Secret is Out! Distributors Reveal Their Numbers
Saturday, March 14
2:00PM - 3:00PM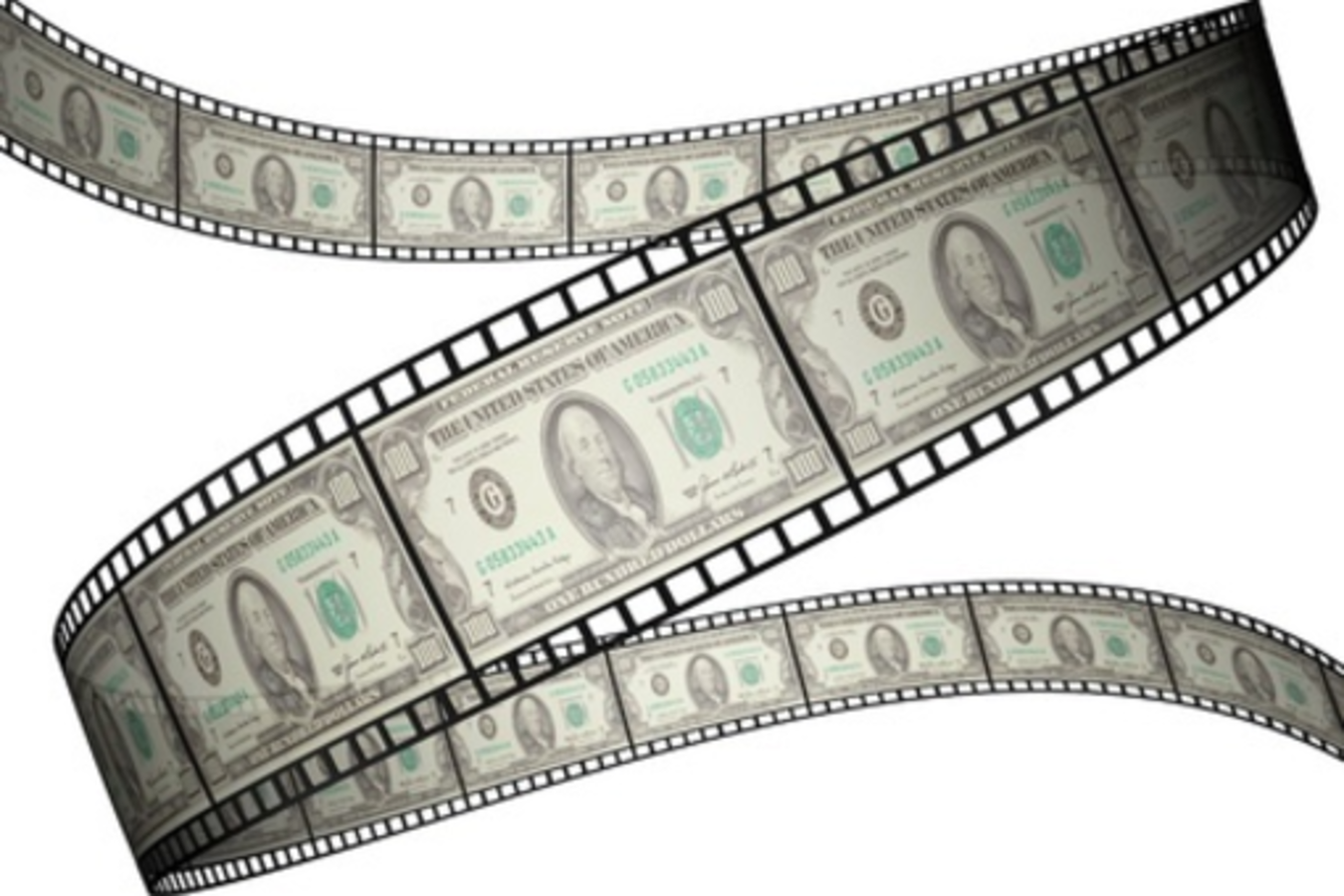 What are the components for a successful Home Video distribution release? What titles work best for us in the DVD and VOD marketplace? What sort of deliverables and costs can you expect from a Netflix or iTunes sale? What are unit and return numbers like from Walmart and Redbox? We are here to let filmmakers know the deep discussions and methods we go through after acquiring a title and most importantly let the audience in on our most terrifying question, how much money can my movie make?
Presenters
Laura Giampino
Exec Dir of Sales
Screen Media Films
From majors such as MGM, HBO and Orion Pictures to Indies such as Screen Media Films and Vivendi, Laura Giampino has worked with physical distribution since 1986. Her extensive relationship with t...
Show the rest
Mat Levy
Sr Dir of Sales & Acquisitions
Passion River Films
Mat Levy has worked with Passion River Films since 2004. Having a background in film and TV publicity, Mat has worked with film campaigns for New Line Cinema, Sony Pictures Classics, Magnolia Pictu...
Show the rest
Meredith Miller
Dir of Non-Theatrical Sales
Tugg Inc
Over 6 years in a management position at Icarus Films, Meredith has in-depth knowledge of traditional, digital, and video media and its competitive landscape. Meredith has a strong presence in the ...
Show the rest
Richard Ross
Co-Pres
Breaking Glass Pictures
Richard A. Ross has been working in Independent Film for over 25 years. He has worked in Sales, Marketing and Acquisition for companies such as Triboro Entertainment, Unapix/A-Pix, Spartan Entertai...
Show the rest
Tom Sladek
Sr Sales & Mgmt Exec
Oscilliscope Laboratories
Tom Sladek is head of Home Entertainment and Digital Sales at Oscilloscope Pictures in New York. Tom joined Oscilloscope in January 2010 after a long career in the independent music business, incl...
Show the rest
Details
Access
Film Badge, Gold Badge, Platinum Badge
Theme
Content and Distribution
Tags