Tool-Kit for Crafting an Interactive Documentary
Monday, March 16
12:30PM - 1:30PM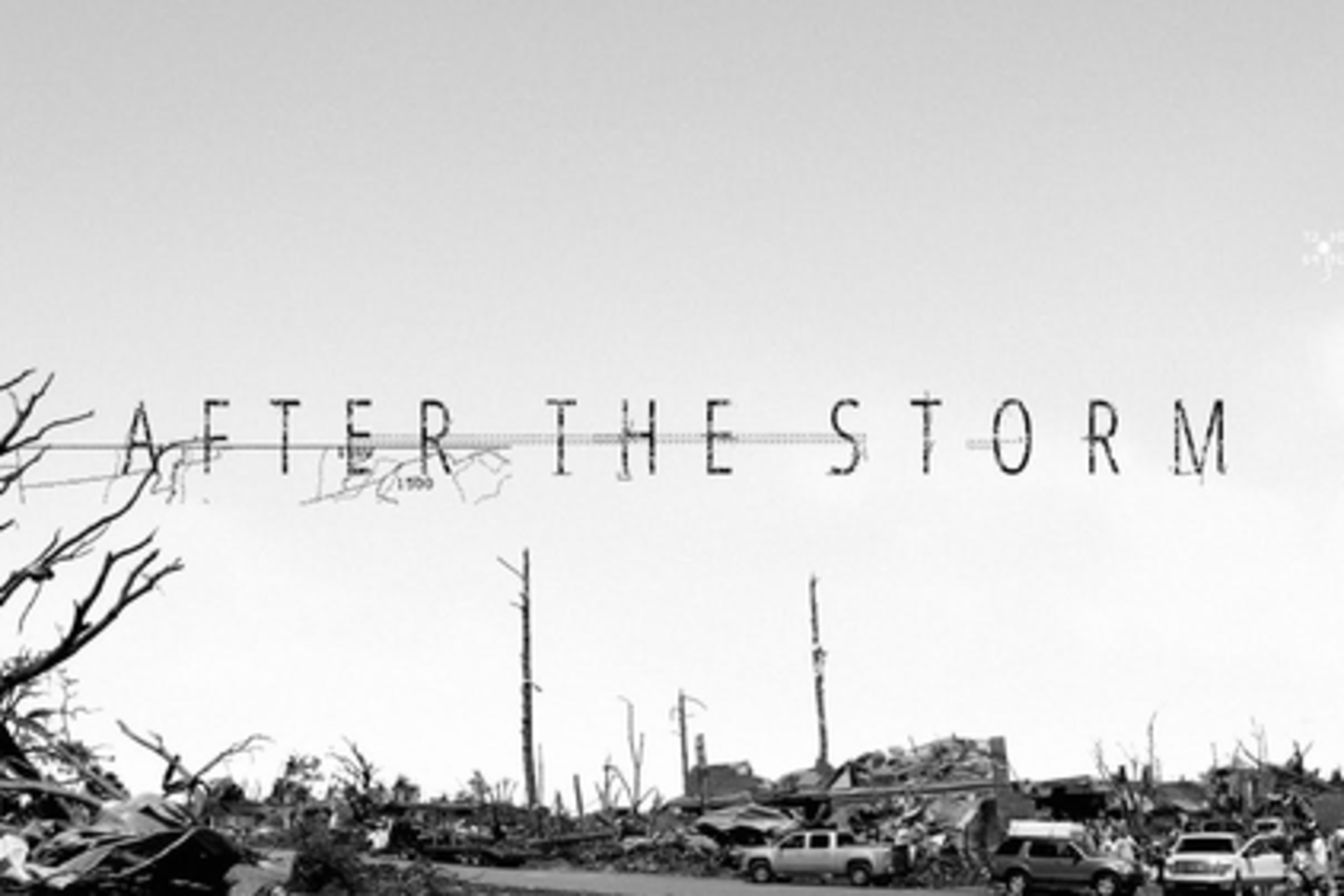 Interactive documentary projects are collaborations between filmmaker, technologist and designer. Each party brings to the project a language specific to their respective medium, and each can have something the other needs. A filmmaker can be looking for interactive non-linearity to give new meaning to their narrative, while the designer and technologist can be seeking out the cinematic linearity of film to give essential meaning to their aesthetic and code. The artistic success of a project is related to how deep these transactions go, and to what extent perceived barriers between film, design and code are eliminated. Filmmaker Andrew Beck Grace and Toronto-based Helios Design Labs worked remotely for six months to produce the interactive documentary essay "After the Storm." By using this project as a test-case, this session will present a tool-kit of ideas for other creators in the medium while exploring the how and why of interactive, web-native nonfiction storytelling.
Presenters
Alex Wittholz
Creative Dir
Helios Design Labs
Alex is Partner and Creative Director at Helios Design Labs. Born in Germany and raised in South East Asia, Alex grew up surrounded by both the minimalism of modern European design as well as the v...
Show the rest
Andrew Grace
Filmmaker
Moon Winx Films
Andrew Beck Grace is an award winning documentary filmmaker whose films have aired on Public Television stations and at film festivals across the country. In 2014, his film "Eating Alabama" was awa...
Show the rest
Cathy Fischer
Sr Content Producer
ITVS
Cathy R Fischer, cross-platform content producer/marketer/connector and translator, began her career as a publicity intern for director Robert Altman. After working in independent film, the perform...
Show the rest
Mike Robbins
Partner
Helios Design Labs
Mike is a Partner and Creative Technologist at Helios Design Labs, where he has been for the last 15 years. He oversees the interactive part of Helios' creative output. Recent storytelling projects...
Show the rest
Details
Access
Film Badge, Interactive Badge, Gold Badge, Platinum Badge
Theme
Interactive Storytelling