Neymar: From Brazil Soccer Star to Youtube Creator
Monday, March 16
11:00AM - 12:00PM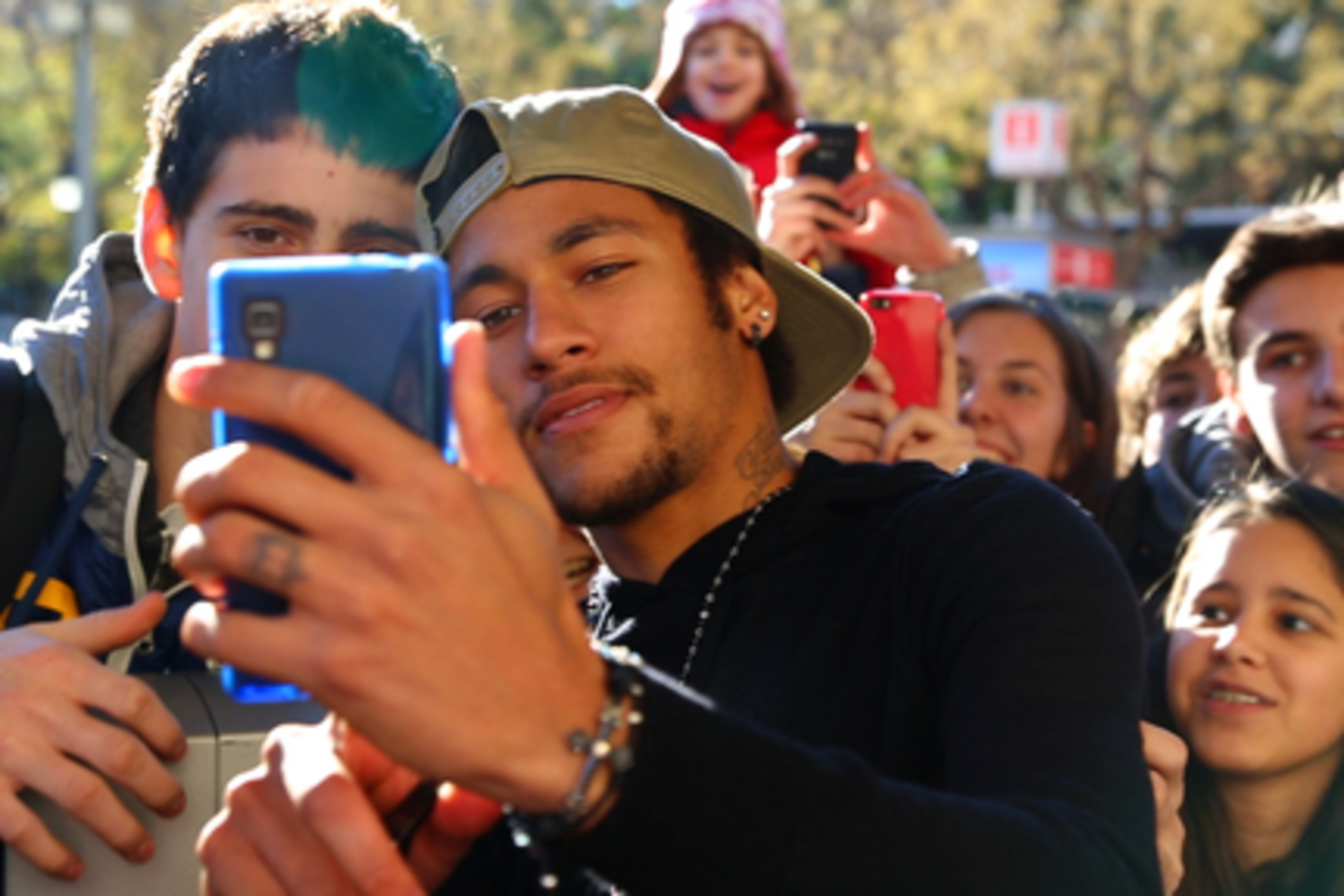 Neymar Jr, the Brazilian soccer star, with 50M social media followers, is the first player to have a YouTube channel where he broadcasts original content produced by himself. "Life Outside the Fields", a three-seasons documentary series nominated for an International Digital Emmy®, messed-up with traditional media taking from Sunday Night TV shows the most relevant content about the most important player in Brazil, to release it exclusively on his own channel, with editorial independence. The aim: to establish a direct connection between NJR and his fans, unmediated by the press, produced with his own voice, relatable to anyone – easing the pressure over him months before the World Cup. To accomplish it, producers working alongside the athlete developed a special format: observational documentary episodes shot by a small crew, with additional material produced by Neymar himself, on his cell phone. The panel will explore this film experience, discussing the format, its results and challenges.
Presenters
Alice Braga
Actress/Dir
Losbragas
Brazilian born actress Alice Braga received international recognition for her performance in 2002's City of God, nominated to a Golden Globe and Oscar®. Starred in Cidade Baixa (Lower City), the ri...
Show the rest
Felipe Braga
Dir/Screenwriter
Losbragas
Brazilian screenwriter and director, Felipe Braga has written HBO Latin America series like "Mandrake", "Destino SP", and the feature film "Cabeca a Premio". His first work as a director was "B1", ...
Show the rest
Rita Moraes
Chief Producer
Losbragas
Rita Moraes born in Brazil, graduated from Film School in Australia in 2004, and in the last 10 years has been working in Brazil specialised in international production servicing - with major comme...
Show the rest
Rodrigo Abdalla
YouTube Content Mktg Mgr
Google
Abdalla is a storyteller by right: he has lived in exotic countries such as Marrocos, South Korea and China and has already been an entrepreneur, M&A banker (boring!), marketing consultant, planner...
Show the rest
Details
Access
Film Badge, Interactive Badge, Gold Badge, Platinum Badge