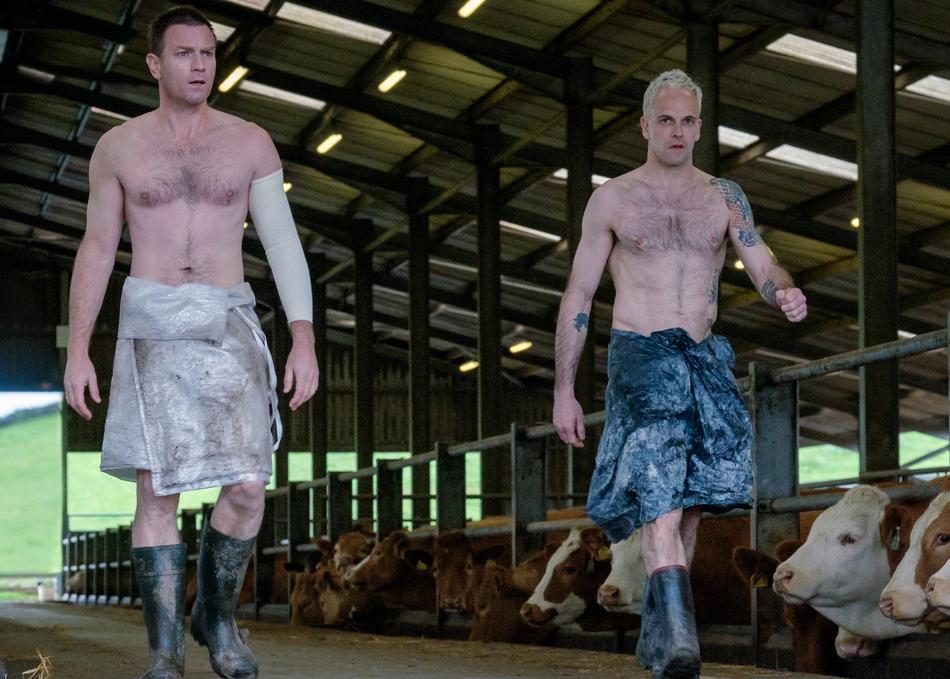 First there was an opportunity......then there was a betrayal. Twenty years have gone by. Much has changed but just as much remains the same. Mark Renton (Ewan McGregor) returns to the only place he can ever call home. They are waiting for him: Spud (Ewen Bremner), Sick Boy (Jonny Lee Miller), and Begbie (Robert Carlyle). Other old friends are waiting too: sorrow, loss, joy, vengeance, hatred, friendship, love, longing, fear, regret, diamorphine, self-destruction and mortal danger, they are all lined up to welcome him, ready to join the dance.
Year:
2017
Premiere Status: U.S. Premiere
Genre: Drama
Screening Section: Headliners
Screening Category: Narrative Feature
Language: English
Runtime: 120 mins
Director Bio
Danny Boyle is an award winning director, producer, and screenwriter. He won the Academy Award for Best Director for Slumdog Millionaire in 2009, directed the Opening Ceremony for the London Olympic Games, and directed Frankenstein for the National Theatre in 2011. He also directed Trainspotting, 28 Days Later, and Steve Jobs among many others.
Credits
Director: Danny Boyle
Executive Producer: Irvine Welsh, Allon Reich
Producer: Andrew Macdonald, Danny Boyle, Christian Colson,Bernard Bellew
Screenwriter: John Hodge
Principal Cast: Ewan McGregor, Ewen Bremner, Jonny Lee Miller, Robert Carlyle, TBD