Doug Benson Master Pancake: Leprechaun 5: In The Hood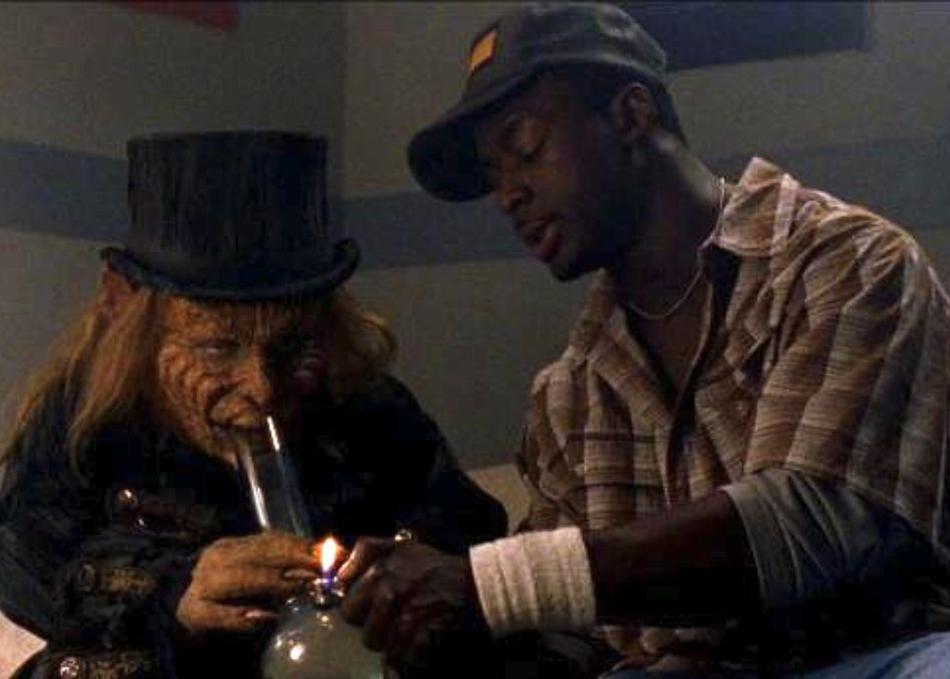 Master Pancake (Austin's premier film-talkers) and Doug Benson (Super High Me, Doug Loves Movies) return for their yearly St. Patrick's Day event: the ritual mocking of each movie in the Leprechaun franchise. This year we take on the 5th installment, a movie that gives new meaning to the term "black comedy", LEPRECHAUN IN THE HOOD. Warwick Davis returns as the titular Leprechaun. He's joined by Ice-T and Coolio in what has to be the closest thing to an A-level cast since Jennifer Aniston starred in the first installment. At 33% positive, this is also the highest rated in the Leprechaun series.
Year:
2000
Premiere Status: World Premiere
Genre: Crime
Screening Section: Special Events
Screening Category: Narrative Feature
Country: United States
Runtime: 90 mins
Director Bio
Led by John Erler, Master Pancake are the premier film-talkers at the Alamo Drafthouse in Austin. Making fun of movies every weekend since 2007 at the Alamo Ritz and beyond.
Credits
Director: Rob Spera