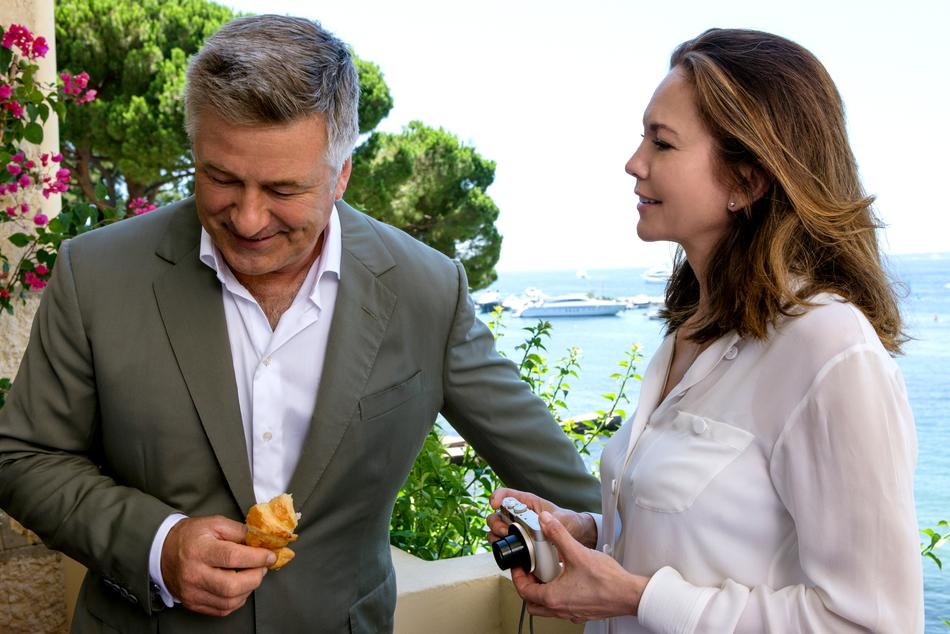 Eleanor Coppola's narrative directorial and screenwriting debut stars Academy Award® nominee Diane Lane as a Hollywood producer's wife who unexpectedly takes a trip through France, which reawakens her sense of self and her joie de vivre. Anne (Lane) is at a crossroads in her life. Long married to a successfully driven but inattentive movie producer (Alec Baldwin), she finds herself taking a car trip from Cannes to Paris with a business associate of her husband (Arnaud Viard). What should be a seven-hour drive turns into a journey of discovery involving picturesque sights, fine food and wine, humor, wisdom, and much more.
Premiere Status: U.S. Premiere
Genre: Comedy, Drama, Romance
Screening Section: Narrative Spotlight
Screening Category: Narrative Feature
Country: United States
Runtime: 92 mins
Director Bio
Eleanor Coppola is an Emmy award winning writer-director-producer. Coppola's films include the documentary Hearts of Darkness: A Filmmaker's Apocalypse, which chronicles the behind-the-scenes story of Apocalypse Now. Coppola's work includes films, books, and costume design for ODC/Dance in San Francisco. Paris Can Wait is her first fiction film.
Credits
Director: Eleanor Coppola
Executive Producer: Michael Zakin,Lisa Hamilton Daly,Tanya Lopez,Rob Sharenow,Molly Thompson
Producer: Eleanor Coppola,Fred Roos
Screenwriter: Eleanor Coppola
Cinematographer: Crystel Fournier, AFC
Editor: Glen Scantlebury
Production Designer: Anne Seibel, ADC
Sound Designer: Richard Beggs
Music: Laura Karpman
Principal Cast: Diane Lane, Arnaud Viard, Alec Baldwin