DEAR PIGEON MAN (Work-In-Progress)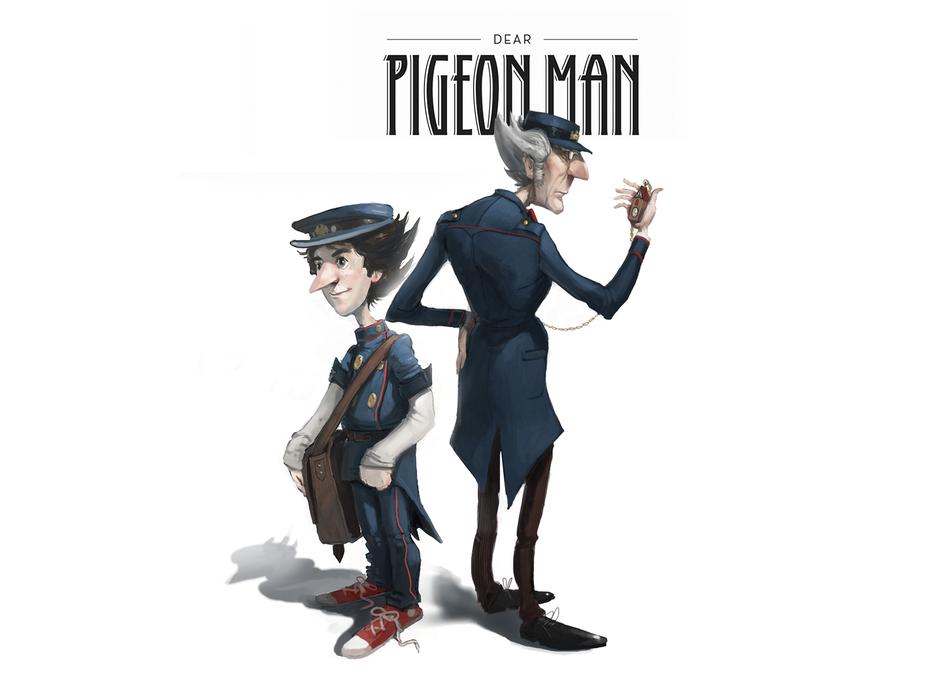 NOTE: This project is an early prototype and is part of the Kaleidoscope Development Showcase. DEAR PIGEON MAN we explore the pigeon post office. But people hardly seem to send letters by pigeon anymore, they did however send a lot of parcels. Unfortunately pigeons are ill-equipped to be delivering those, which is why the pigeon boy dresses up as a postal pigeon to help out the pigeons. His father, consumed by keeping the pigeon post office afloat, finally pays attention to his son. Unfortunately this is just because he thinks his son is really a giant postal pigeon.
Year:
2017
Genre: Animated, Family
Screening Section: Virtual Cinema
Screening Category: Virtual Reality
Country: Netherlands
Runtime: 15 mins
Director Bio
Daniël Ernst is an interactive illustrator based in The Netherlands. After working in the game industry for multiple years he decided to put his research on storytelling through illusions and his love for everything 3D into practice and apply it to VR.
Credits
Director: Daniël Ernst
Executive Producer: Kaleidoscope VR
Screenwriter: Daniël Ernst
Music: Misha Velthuis
Additional Credits: Modeller: Koen Koopman, Programmer: Maarten Brouwer