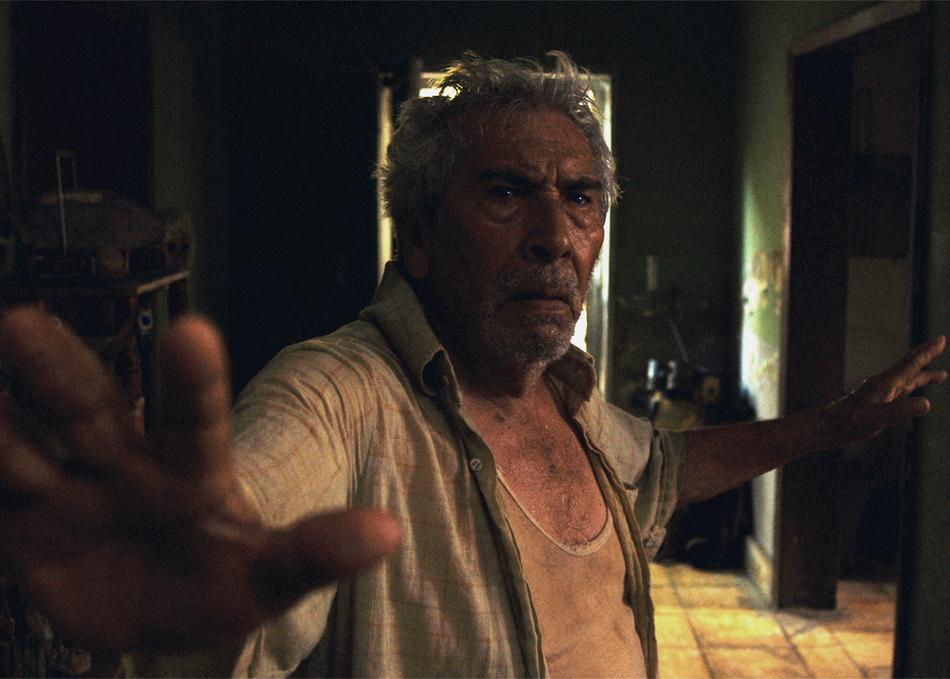 Romero Kantún is a retired fisherman, who lives mired in nostalgia and accompanied by ghosts of the life that he did not have. But he feels that it is time to reclaim the love and honor that he lost decades ago, when fate made him discover the great oil field that ended fishing on his island and won him the fishermen's rejection.
Year:
2017
Premiere Status: U.S. Premiere
Genre: Drama, Fantasy, Romance
Screening Section: Global
Screening Category: Narrative Feature
Country: Colombia, Dominican Republic, Mexico
Language: Spanish with English Subtitles
Runtime: 80 mins
Director Bio
Born in Mexico City in 1979. His debut feature "Turtle Family" premiered at San Sebastian in 2006. His second film "Cephalopod" was developed at the Cinéfondation-Cannes Residency Program. In 2012, he produced "Fogo" by Yulene Olaizola presented at the Director´s Fortnight. Recently he presented "Epitaph" at Tallin Black Nights in co-direction with Yulene Olaizola.
Credits
Director: Rubén Imaz
Executive Producer: Matias Meyer, Yulene Olaizola
Producer: Julio Bárcenas, Rubén Imaz, Oscar Ruiz Navia, Gerylee Polanco, Laura Amelia Guzmán, Israel Cárdenas
Screenwriter: Fernando del Razo, Rubén Imaz
Cinematographer: Gerardo Barroso
Editor: Israel Cárdenas, Rubén Imaz
Production Designer: Sofía Guzmán, Claudio Castelli
Sound Designer: José Miguel Enríquez
Music: Galo Durán, Camilo Plaza
Principal Cast: José Carlos Ruiz, Gabino Rodríguez, Mónica Jiménez, Waldo Facco
Contact
Sales Agent
Mundial