Style Frames Design Conference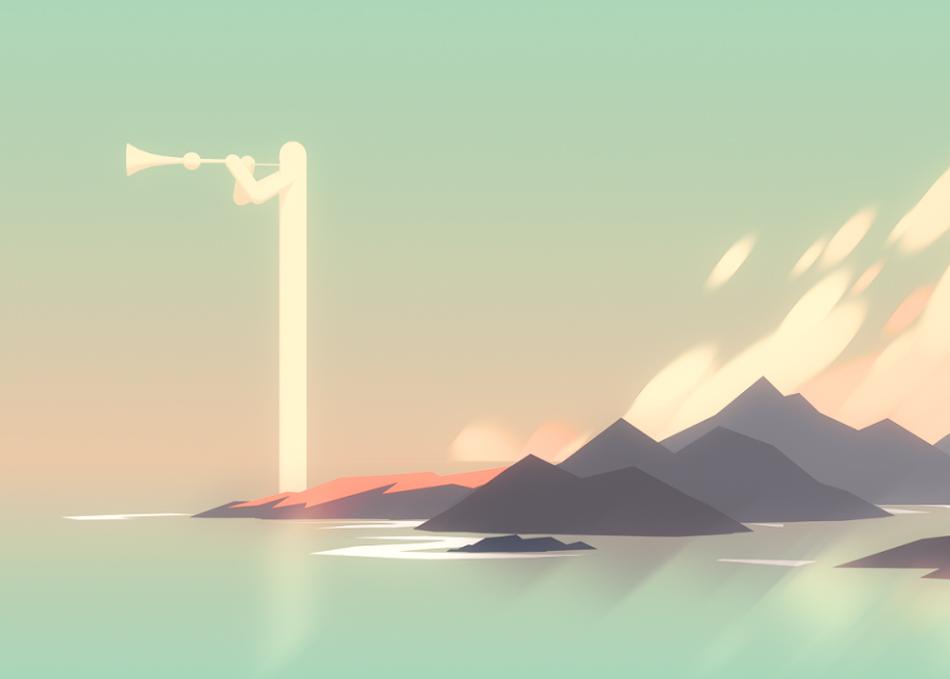 Opening titles for Stash and Fitc's Style Frames conference.
Year:
2016
Genre: Animated
Screening Section: Title Design Competition
Screening Category: Title Sequence
Country: United States
Runtime: 3 mins
Director Bio
It was Eran Hilleli's senior year at Bezalel Academy in Jerusalem, Israel, when he created Between Bears — a delicate short film with a minimalist yet bold aesthetic. Fascinated by simple shapes and fantastical worlds, Eran has a great appreciation for projects that leave room for interpretation.
Credits
Director: Eran Hilleli
Executive Producer: Hana Shimizu
Producer: Anna Lauren Tufekci
Production Designer: Eran Hilleli
Sound Designer: Disasterpeace
Music: Disasterpeace
Additional Credits: Director, Designer, Animator: Eran Hilleli, Executive Producer for Hornet: Hana Shimizu, Producer: Anna Lauren Tufekci, Music & Sounds: Disasterpeace, Additional Designs: Jonathan Djob Nkondo, Additional Animation: Daniel Moos, Additional Modeling & Animation: Yoav Shtibelman & Uri Lotan, Thank you: Stephen Price, Noa and Gili, Lior Ben Horin, Coolmaritime, Production Company: Hornet