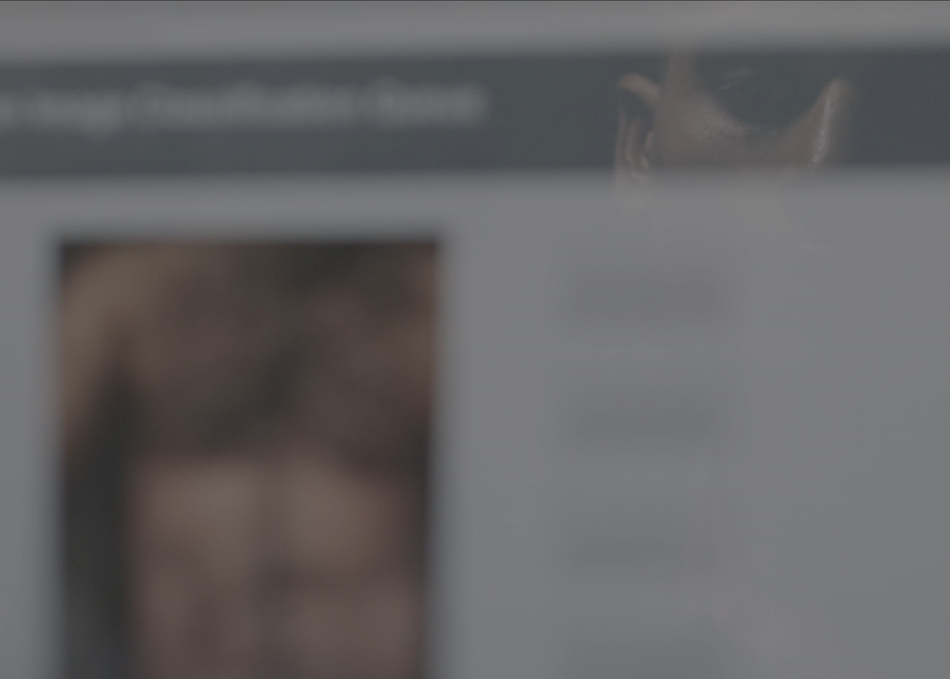 A group of new employees at a consultancy in India are trained in their responsibilities as the moderating backbone of the Internet.
Year:
2017
Premiere Status: World Premiere
Genre: Documentary
Screening Section: Documentary Shorts Competition
Screening Category: Documentary Short
Country: United States, Ireland
Runtime: 22 mins
Ciaran Cassidy, Adrian Chen
Director Bio
Ciaran Cassidy is a winner of five Gold Medals at New York Radio Festivals. His work has been broadcast on NPR, AEON, RTE and ABC. Ciaran was named by the Observer as 'One to Watch' in 2014. Adrian Chen (born November 23, 1984) is an American journalist, and staff writer at The New Yorker.
Credits
Director: Ciaran Cassidy, Adrian Chen