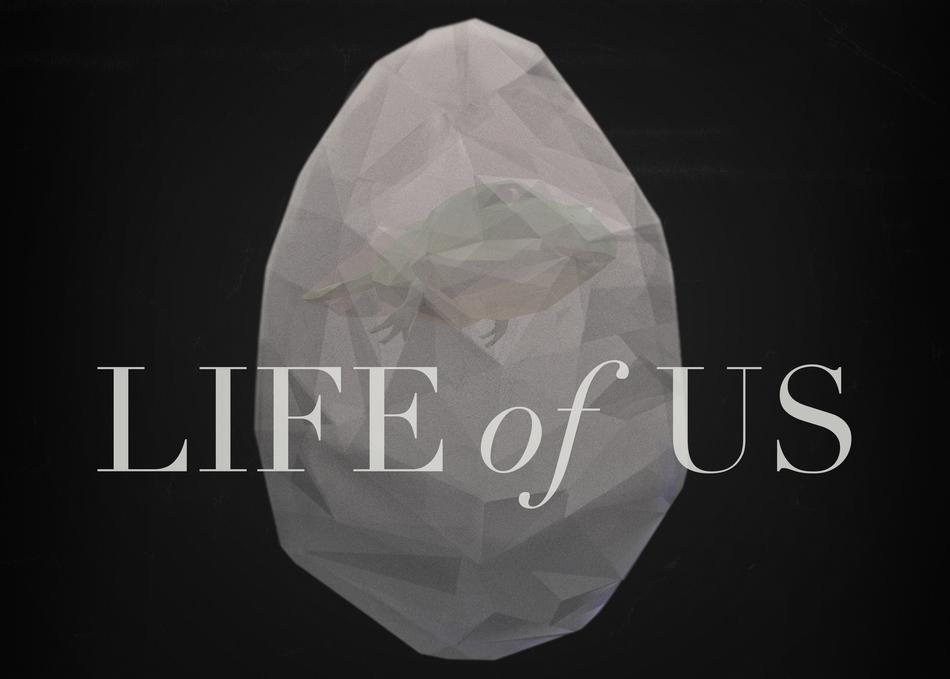 Experience a shared VR journey that tells the complete story of the evolution of life on earth. From protozoa to tadpole, dinosaurs, apes, humans and beyond, you, along with up to 3 other participants will simultaneously encounter firsthand the lives of the those who came before and after us. Visitors will become creatures via their voices and bodies, and interact with one another in the experience. Created by Chris Milk and Aaron Koblin, with music by Pharrell Williams. Presented by Within, in Association with Annapurna Pictures, and Made with Unity.
Year:
2017
Genre: Animated, Music
Screening Section: Virtual Cinema
Screening Category: Virtual Reality
Country: United States
Runtime: 7 mins
Director Bio
Filmmaker Chris Milk and technologist Aaron Koblin are co-founders of Within, a leading technology company and distribution platform that is defining the medium of virtual reality. Milk (CEO) and Koblin (CTO) have collaborated for the last 10 years on acclaimed interactive projects including "The Wilderness Downtown" and "The Johnny Cash Project."
Credits
Director: Chris Milk, Aaron Koblin
Additional Credits: An Original Experience by: Within, In Association With: Annapurna Pictures, Created by: Chris Milk, Aaron Koblin, Music by: Pharrell Williams, McKenzie Stubbert, Produced by: Chris Milk, Megan Ellison, Executive Producers: Chan Park, Sammy Scher, Priya Swaminathan, Art and Tech Leads: Thor Benitez, Brian Chasalow, Jake Jeffrey, VR Engineers: Erich Fruchter, Scott Cairns, Aki Rodic, Mike Osecky, Producers: Jonathan Ahdout, Michael Mullen, Made with: Unity