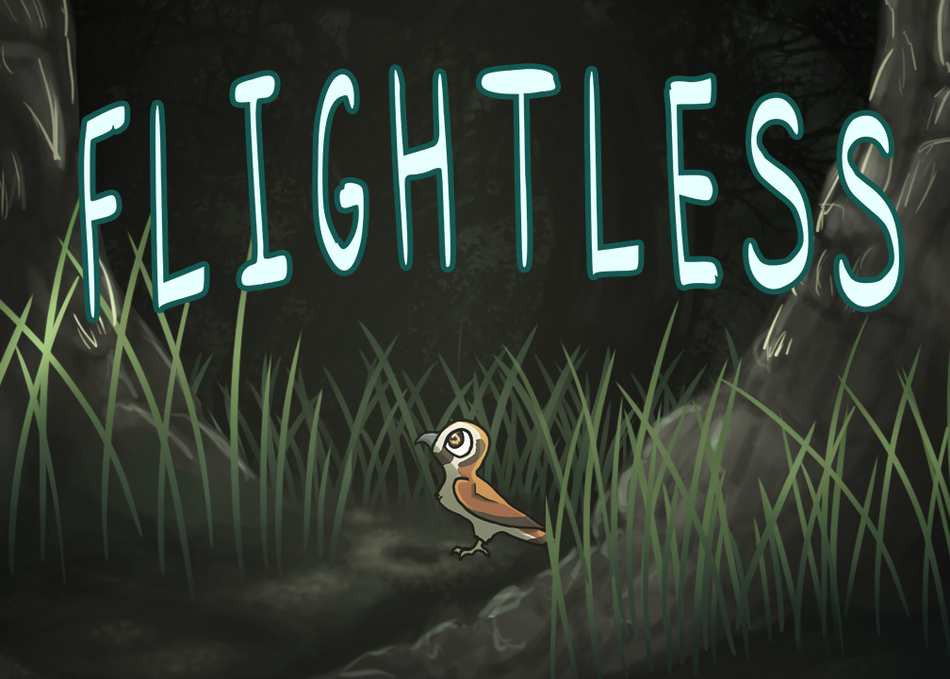 A young kestrel wants nothing more than to fly, but a wing injury holds her back. She finally decides to take matters in her own talons, attempting to use leaves to her advantage. Although it works, her struggles are brought to the attention of a stalking cat, who brings her to a kind old man who makes her a prosthetic to help her take flight.
Year:
2017
Genre: Animated
Screening Section: Texas High School Shorts Competition
Screening Category: Texas High School
Runtime: 2 mins
Director Bio
I am a self taught artist and have been drawing for five years and animating for three. I also volunteer with raptor rehabilitation and wanted to combine the two passions to create this story.
Credits
Director: Sarah Fonville
Executive Producer: Max Wilson, Brennan Guffey
Producer: Madison Duckworth
Screenwriter: Max Wilson, Madison Duckworth, Brennan Guffey
Editor: Brennan Guffey, Madison Duckworth, Max Wilson, Sarah Fonville
Production Designer: Sarah Fonville
Sound Designer: Madison Duckworth, Brennan Guffey
Additional Credits: Coloring: Madison Duckworth, Line Work: Brennan Guffey, 3D Modeling: Max Wilson, Brennan Guffey, Backgrounds: Max Wilson, Sarah Fonville