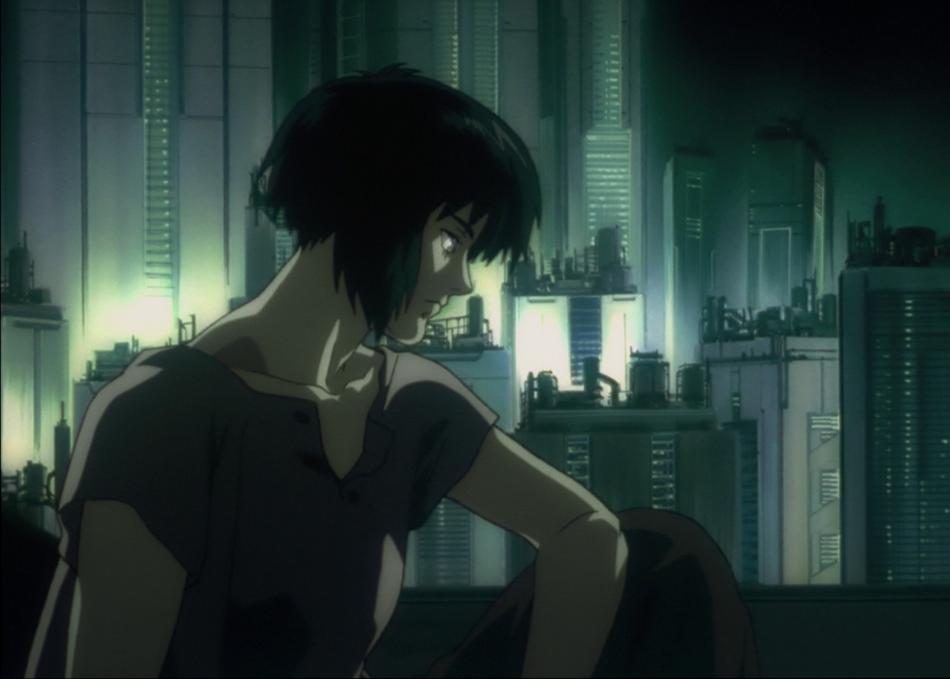 Free Screening! Doors at 6pm. Film begins at 8pm.
A female cybernetic government agent, Major Motoko Kusanagi, and the Internal Bureau of Investigations are hot on the trail of "The Puppet Master," a mysterious and threatening computer virus capable of infiltrating human hosts. Together, with her fellow agents from Section 9, they embark on a high-tech race against time to capture the omnipresent entity. "Ghost in the Shell" took the world by storm in the mid-90's, exhibiting a new dimension of anime with unprecedented, mesmerizing cinematic expression. Seamlessly merging traditional animation with the latest computer graphic imagery, this stunning sci-fi spectacle challenged the boundaries of mainstream animation.
Year:
1995
Genre: Animated
Screening Section: Special Events
Screening Category: Narrative Feature
Country: Japan
Language: Japanese with English Subtitles
Runtime: 82 mins
Director Bio
Mamoru Oshii is a Japanese filmmaker, television director and screenwriter. Famous for his philosophy-oriented storytelling, Oshii has directed a number of popular anime, including "Urusei Yatsura," "Ghost in the Shell" and "Patlabor 2: The Movie."
Credits
Director: Mamoru Oshii
Producer: Mitsuhisa Ishikawa, Ken Iyadomi, Ken Matsumoto, Yoshimasa Mizuo, Shigeru Watanabe
Screenwriter: Kazunori Itô, based on the manga by Masamune Shirow
Music: Kenji Kawai
Principal Cast: Atsuku Tanaka, Akio Otuska, Koichi Yamadera, Yukaka Nakano, Tamio Oki, Tessho Genda, Namaki Masakazu, Iemasa Kayumi