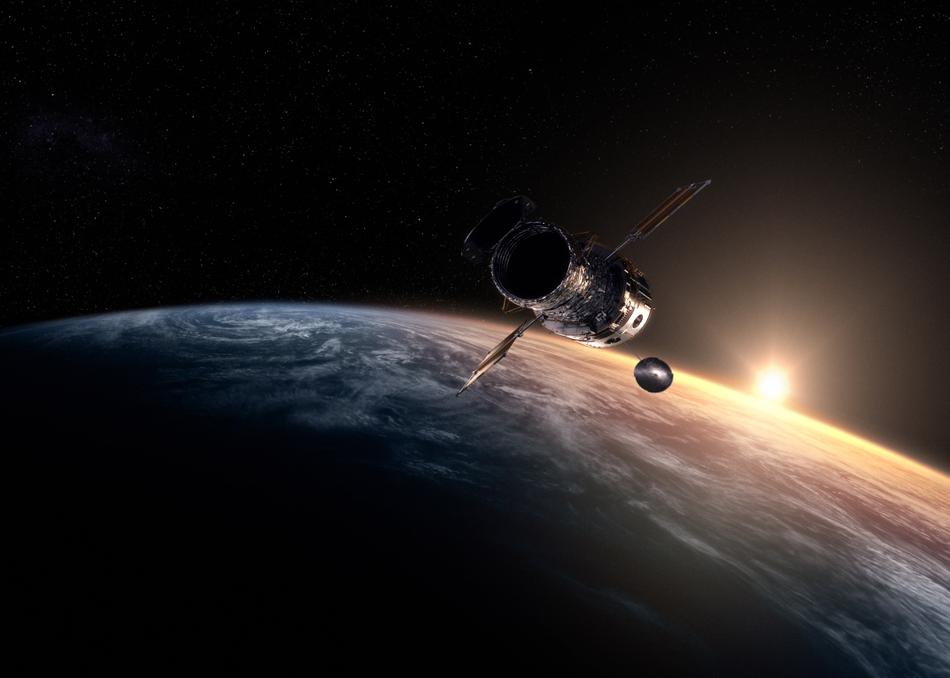 The atoms in our bodies were forged inside the furnaces of stars, therefore it is true, we literally are stardust. "Fistful of Stars" creates an immersive encounter with the cosmos that deepens our understanding of the Universe. Through Virtual Reality, viewers are transported thousands of lights years away as they discover that humans and the stars are connected. "Fistful of Stars" is accompanied by The Hubble Cantata, a composition featuring a 30 piece ensemble, a 100 person choir, and two stars from the Metropolitan Opera. On this journey to the stars, audiences find themselves lost, together floating through the cosmos.
Year:
2016
Premiere Status: World Premiere
Genre: Drama
Screening Section: Virtual Cinema
Screening Category: Virtual Reality
Country: United States
Runtime: 5 mins
Director Bio
Eliza McNitt is a creator of films and VR experiences. Her work has been described by the New York Times as "beautiful and surprising." Her unique voice as a director, fusing science with narrative storytelling has been supported by The Alfred P. Sloan Foundation, TED, Google, Intel, and Time Warner OneFifty. She's a member at New Museum's NEW INC.
Credits
Director: Eliza McNitt
Executive Producer: National Sawdust, Time Warner OneFifty, VisionIntoArt, Jill and Bill Steinberg
Producer: Jess Engel, Courtenay Casey, Ross Marshall, Paola Prestini, Eliza McNitt
Screenwriter: Eliza McNitt
Sound Designer: Terence Caulkins
Music: Paola Prestini
Principal Cast: Dr. Mario Livio
Additional Credits: VFX Supervisor: Duncan Ransom, CG Supervisor / Lead Compositor: Tim Marchant , CG Effects Artist: Danielle Romero, 3D Modeller: Chris Kuhn , Render Wrangler: Artur Walaszczyk, Render Wrangler: Miron Kuzniar, 3D Sound Designer: Léonard Roussel , Producer 3D Sound Experience: Raj Patel , Librettist: Royce Vavrek , Associate Producer: Natalia Schwien