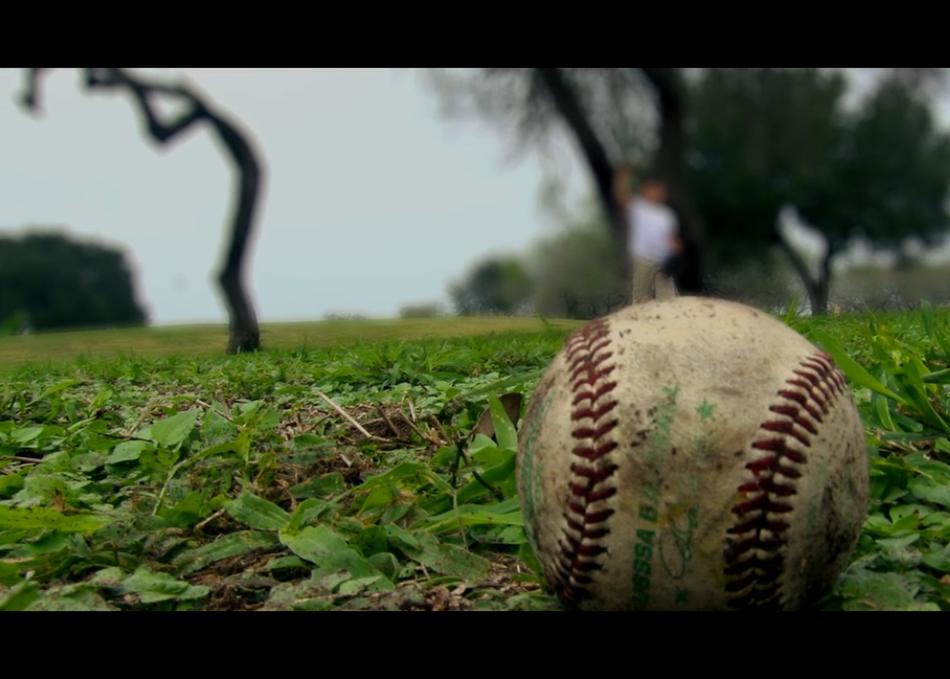 "Jawn Otis's Wall" is about an 8 year old boy named Jawn Otis, who is abused by his single mother. Jawn escapes his home and gives us a glimpse into his daily routine to show us the true meaning of innocence.
Year:
2016
Genre: Drama
Screening Section: Texas High School Shorts Competition
Screening Category: Texas High School
Country: United States
Language: English
Runtime: 3 mins
Carmela Moreno, Daisy Cervantes
Director Bio
Carmela and Daisy are currently amateur sophomore film students who attend Falfurrias High School. Carmela has been in the film group since her freshman year (2015-current). This is her and Daisy's first independent film, which includes school materials and resources.
Credits
Director: Carmela Moreno, Daisy Cervantes
Executive Producer: Carmela Moreno, Daisy Cervantes
Producer: Carmela Moreno, Daisy Cervantes
Screenwriter: Carmela Moreno
Cinematographer: Carmela Moreno
Editor: Carmela Moreno, Daisy Cervantes
Production Designer: Carmela Moreno
Sound Designer: Carmela Moreno
Music: Hopes and Dreams- Kai Engel
Principal Cast: Jose Jaydan Perez, Nelly Delgado
Additional Credits: Makeup: Josselin Camel