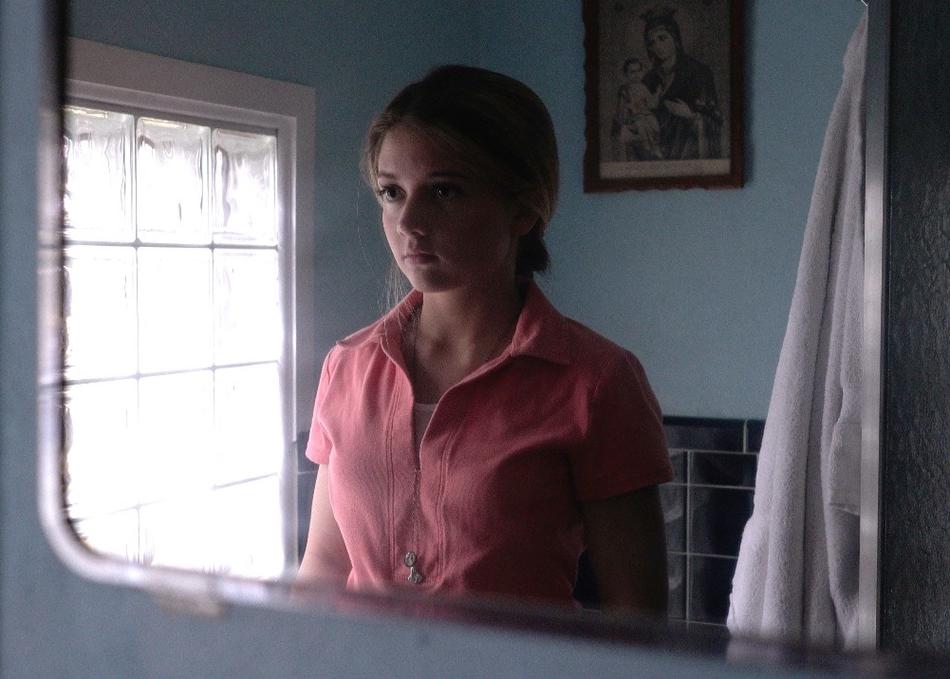 A teenage girl must figure out a way to keep a secret from her devout family.
Year:
2017
Genre: Comedy
Screening Section: Texas High School Shorts Competition
Screening Category: Texas High School
Country: United States
Runtime: 4 mins
Director Bio
Atheena Frizzell is a filmmaker, actress and writer located in Dallas, TX. Her last film, "GBFF," played at festivals all around Texas, including SXSW. She is a graduating senior, and has been homeschooled since first grade.
Credits
Director: Atheena Frizzell
Producer: Atheena Frizzell
Screenwriter: Atheena Frizzell
Cinematographer: Christian Vasquez
Editor: Mason McNeal, Augustine Frizzell
Production Designer: Atheena Frizzell
Sound Designer: Aaron Morgan Payton
Principal Cast: Dawsyn Eubanks, Joseph Herbol, Andrea Cohen, Sam Austin, Alfred Ramirez, Jonah Sangillo, Joe Bown, Claire Kelly, Isaiah Smith, Meagen Webb
Additional Credits: Production Assistants: Vanessa Cook, Destinee Stewart