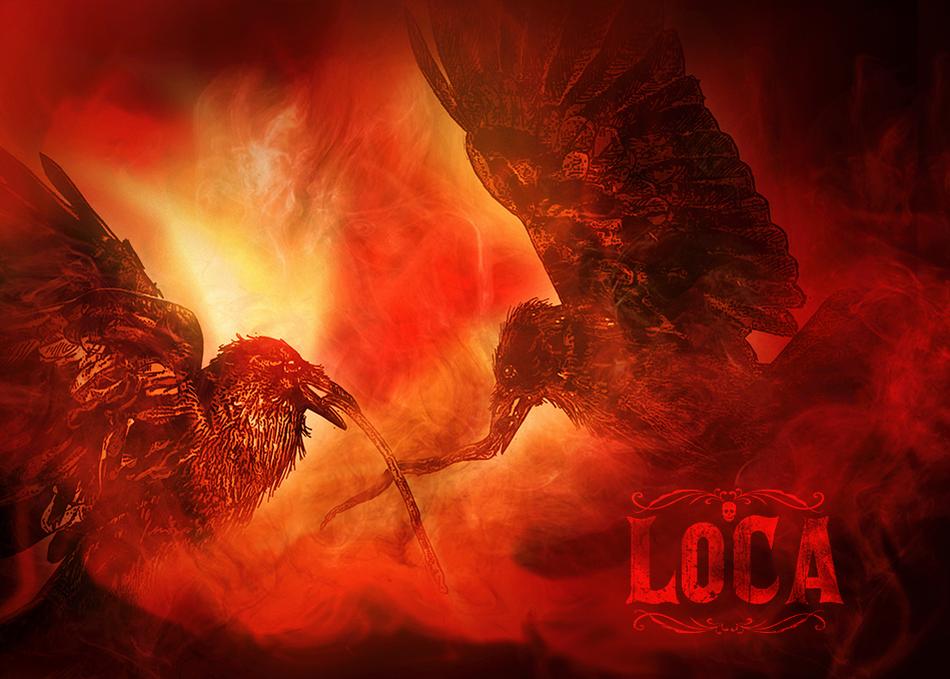 LOCA (2017) is a feature film written and directed by Nathan Gabaeff, starring Danay Garcia, Lou Diamond Phillips, Steven Bauer, Emilio Rivera, and Danny Trejo. The story follows an ex gang member (Loca), and her young cousin as they are stalked by a thug named Joker. The title sequence captures the soul of the story by taking the audience on a journey through smoke and fire; utilizing powerful images of crows, calavera skulls, and tarot cards, which are featured in the film.
Year:
2017
Genre: Crime
Screening Section: Title Design Competition
Screening Category: Title Sequence
Country: United States
Language: English
Runtime: 2 mins
Robert Baek, Nathan Gabaeff
Director Bio
Robert Baek is a Creative Director with 14 years theatrical entertainment experience working on multiple award winning films. He is currently the President of Creative Alliance & Associates, a creative agency in Los Angeles. Nathan is a writer/director/producer and composer known for the feature film "Boost" (2015), and "Loca" (2017).
Credits
Director: Robert Baek, Nathan Gabaeff
Executive Producer: Steve Gabaeff
Producer: Stephen Stanley, Nathan Gabaeff, Danay Garcia, Trent Garrett, Michael Flores
Music: Spencer Brock, Nathan Gabaeff
Additional Credits: Creative Agency: Creative Alliance & Associates, Creative Director/Lead Motion Artist: Robert Baek, Art Director: Sandra Munoz, Motion Artist: Mike Emerson, Motion Artist: Mark Dayan, Additional Footage: Kevin Daly