The Most Hated Woman In America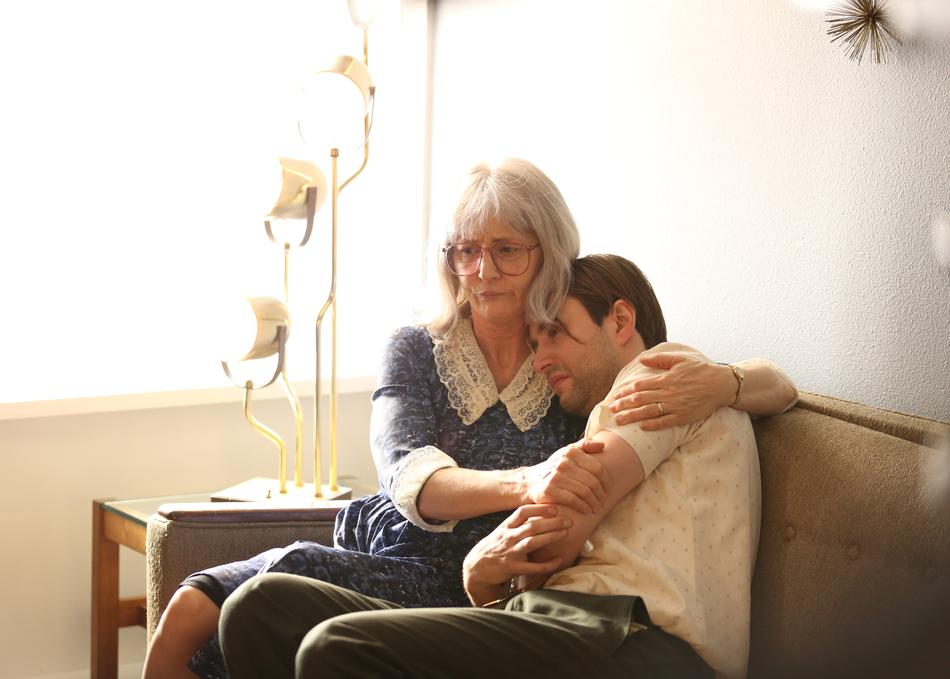 A true-crime biopic about the disappearance of Madalyn Murray O'Hair, founder of the "American Atheists" and pioneering firebrand in the political culture war. "The Most Hated Woman In America" captures the rise and fall of a complex character who was a controversial villain to some and an unlikely hero to others.
Year:
2016
Premiere Status: World Premiere
Genre: Biography, Crime, Drama, History
Screening Section: Narrative Spotlight
Screening Category: Narrative Feature
Country: United States
Language: English
Runtime: 91 mins
Director Bio
Tommy O'Haver grew up in Indiana where he spent his early years making Super-8 films. After his first short "Catalina" played at the New York Film Festival, he went on to write and direct his first feature, "Billy's Hollywood Screen Kiss," which premiered and sold at Sundance. He went on to make 2 films for Miramax: "Get Over It" & "Ella Enchanted"
Credits
Showrunner: N/A
Director: Tommy O'Haver
Executive Producer: Tommy O'Haver
Producer: Max Handelman, Elizabeth Banks, Laura Rister
Screenwriter: Tommy O'Haver, Irene Turner
Cinematographer: Armando Salas
Editor: Michael X. Flores
Production Designer: David L. Snyder
Sound Designer: Scott Kramer, Casey Genton
Music: Alan Lazar
Principal Cast: Melissa Leo, Josh Lucas, Michael Chernus, Rory Cochrane, Vincent Kartheiser, Sally Kirkland, Adam Scott, Juno Temple, Alex Frost, Brandon Mychal Smith, Peter Fonda