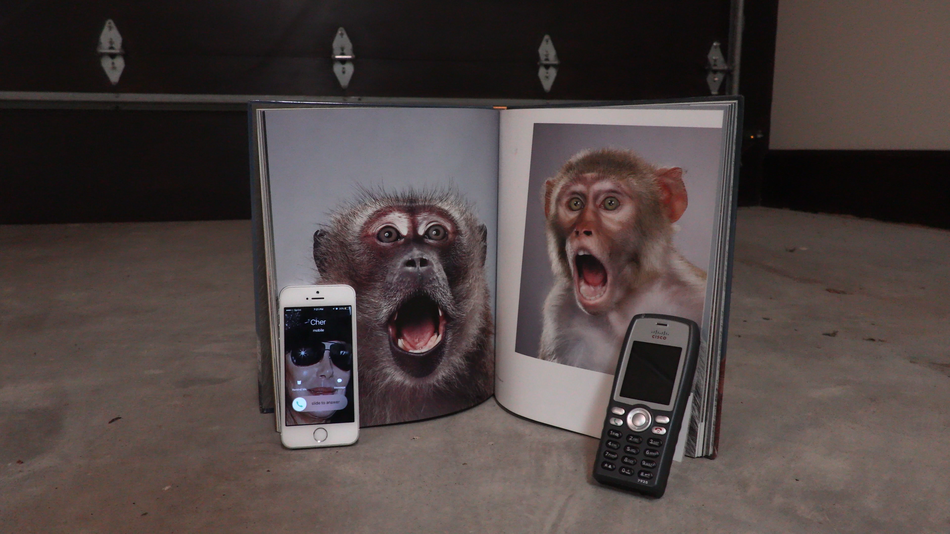 Darcy's avatar attempts to promote her quinceañera, which is occurring in the real world. All the avatars assume it is occurring on the R3AL W0RLD innernet server, because in this retrofuturist photorealistic role-playing game reality, the vast majority of people's time is spent online in the innernet. Social media, superficiality, narcissism, alternate online personas, tons of fun!!
Year:
2016
Genre: Comedy, Experimental, History, Music, Sports
Screening Section: Texas High School Shorts Competition
Screening Category: Texas High School
Country: United States
Runtime: 4 mins
Director Bio
I love creating!! Making visual media and music is what I enjoy doing. I have always been making things. I also like looking at things and listening to sounds. I have a low tolerance for garbage media.
Credits
Director: Sam Cooper
Executive Producer: Jonathan Randall
Producer: Sam Cooper
Screenwriter: Sam Cooper, Jonathan Randall
Cinematographer: Sam Cooper
Editor: Sam Cooper
Production Designer: Sam Cooper
Sound Designer: Sam Cooper
Music: Sam Cooper
Principal Cast: Sam Cooper, Jonathan Randall, Will Henley, Anusha Kurapati, Zoe Allen, Ian Kraemer, Sloan Touchet, Jeffrey Carp, Reed Parks, Barbara Woodruff