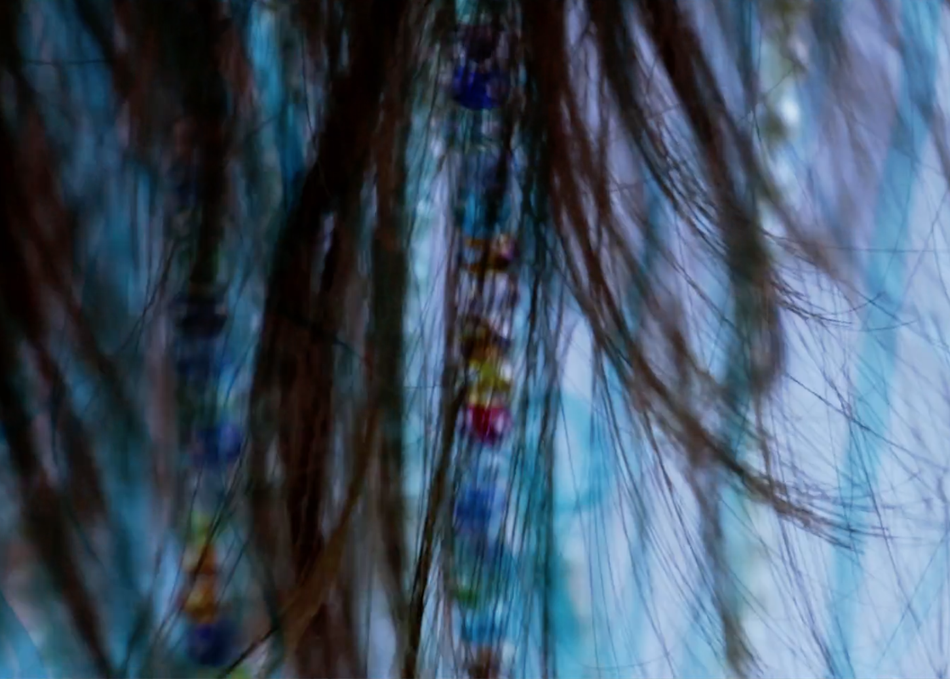 Real hair is contrasted with glitter and confetti in order to portray female body hair, which has always existed with a stigma, in a new way.
Year:
2016
Genre: Experimental
Screening Section: Texas High School Shorts Competition
Screening Category: Texas High School
Country: United States
Runtime: 2 mins
Director Bio
Miranda Potter is a junior at Saint Mary's Hall. She has been an official selection at festivals such as All American High School Film Festival, CineFestival, and others.
Credits
Director: Miranda Potter
Executive Producer: Will Underwood
Producer: Miranda Potter
Cinematographer: Miranda Potter
Editor: Miranda Potter
Production Designer: Miranda Potter
Sound Designer: Miranda Potter