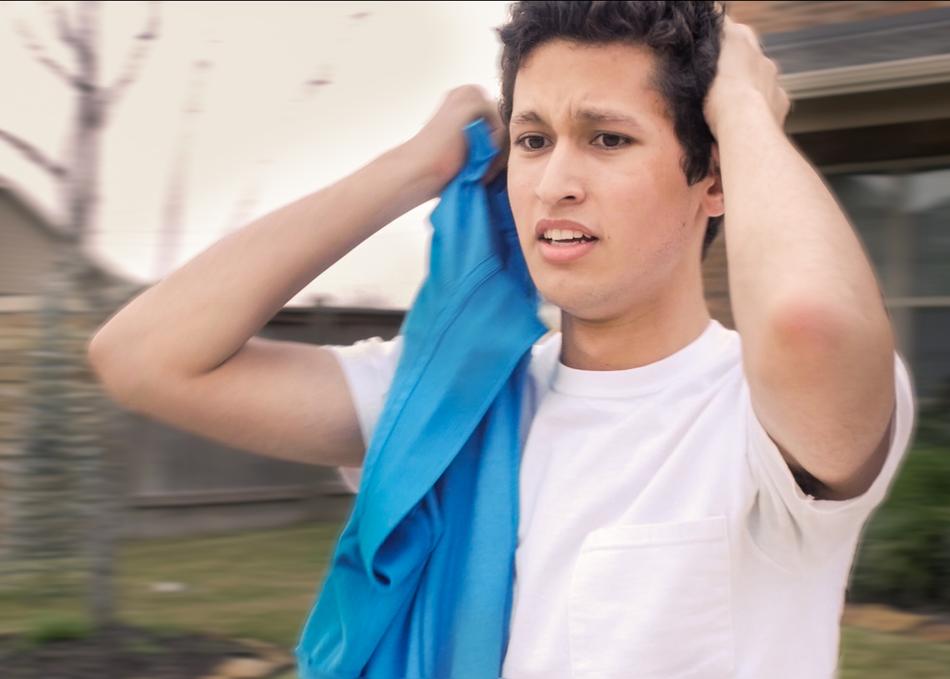 Olivia is a senior in high school who has always had family issues and insecurities. When she gets stood up, she takes the opportunity to take advantage of a freshman, Will, in an attempt to subdue her insecurities. This film shows how quickly someone is able to change another's life.
Year:
2016
Genre: Drama
Screening Section: Texas High School Shorts Competition
Screening Category: Texas High School
Country: United States
Runtime: 5 mins
Director Bio
Kendra Fogleman is an AV student who has a passion for making captivating and moving films. Kendra has always known from a young age that she wanted to uphold a career in the film industry. She plans on attending Sam Houston State University, for film, in the fall of 2017 to continue pursuing her passion.
Credits
Director: Kendra Fogleman
Producer: Kendra Fogleman, Logan Sullivan
Screenwriter: Kendra Fogleman, Logan Sullivan
Cinematographer: Logan Sullivan
Editor: Logan Sullivan
Music: Jon DeCuba
Principal Cast: Hector DeLeon, Gabriella Morelli