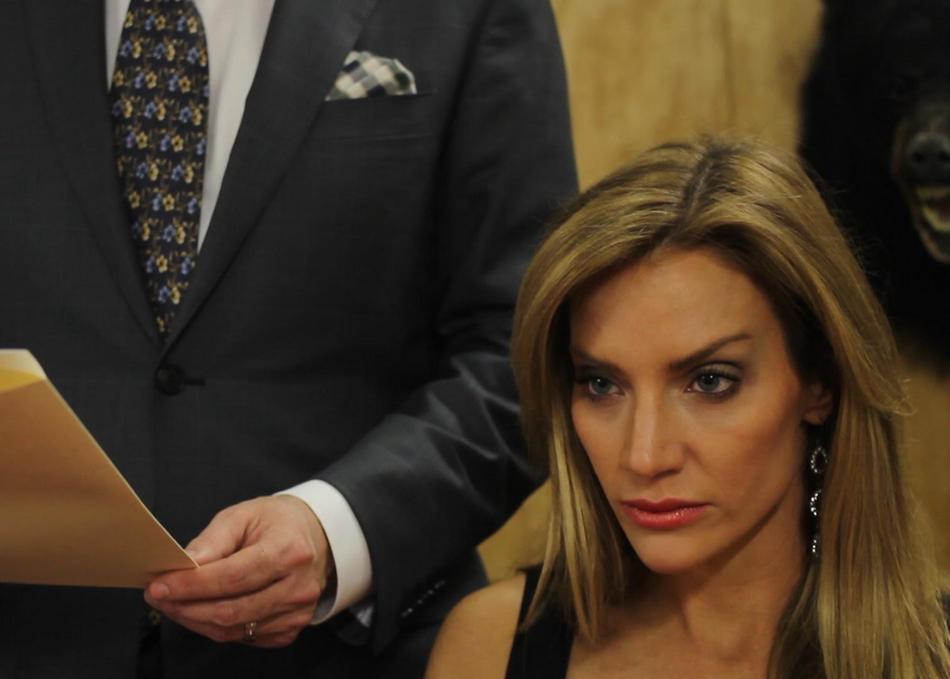 A young girl has some family issues like no other. With intrusive parents and pressure to be perfect she is pushed over the edge. When called down for what appears to be a normal family meeting is soon revealed to be harsh and feral, a perfect reflection of the family's taxidermy shop. After what seems like endless criticism and punishment, Angel reveals her true, animalistic self. Like mother, like daughter, it's all just family matters.
Year:
2016
Genre: Drama, Horror, Thriller
Screening Section: Texas High School Shorts Competition
Screening Category: Texas High School
Country: United States
Runtime: 3 mins
Director Bio
Siri Ketha is a student filmmaker based in Dallas, TX from Greenhill School. She loves lemons, golf carts, and generally being pretty nice. This will be her first year attending SXSW and she is honored to be apart of such a wonderful and esteemed festival with her film "Game Room."
Credits
Director: Siri Ketha
Executive Producer: Siri Ketha
Producer: Siri Ketha
Screenwriter: Siri Ketha
Cinematographer: Siri Ketha
Editor: Siri Ketha
Production Designer: Siri Ketha
Sound Designer: Siri Ketha
Principal Cast: Lara Deuber, Cary Deuber, Mark Deuber
Additional Credits: Assistant Director : Emily Budarapu, Costume Designer: Sam Bovard, Line Producer : Jaclyn Goldstein, Sound Designer : Isabella Haid, Grip: Jenna Krumerman