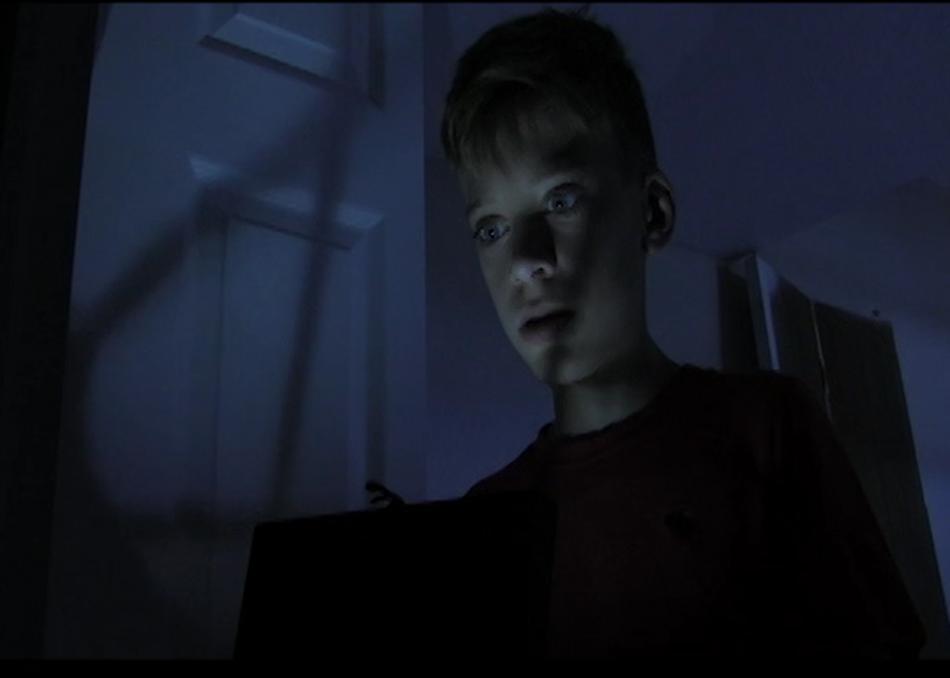 Faust is a young boy facing his deepest fears. After finding a dreamcatcher hidden away in a strange box, he has to come to terms with a creature of unimaginable evil.
Year:
2016
Genre: Horror
Screening Section: Texas High School Shorts Competition
Screening Category: Texas High School
Country: United States
Language: English
Runtime: 4 mins
Director Bio
My name is Dylan Banfield, I was born in Bedford TX and I currently attend Trinity High School. I first started to passionately take interest in filmmaking when I was 13 years old. A lot of my influence comes from legendary directors like Steven Spielberg and Quentin Tarrantino and I strive to make a career out of an art that was once just a hobby.
Credits
Director: Dylan Banfield
Executive Producer: Dylan Banfield
Screenwriter: Dylan Banfield
Cinematographer: Dylan Banfield
Editor: Dylan Banfield
Production Designer: Dylan Banfield
Sound Designer: Dylan Banfield
Principal Cast: Jackson Banfield, Dylan Banfield
Additional Credits: Color Correction: Dylan Banfield