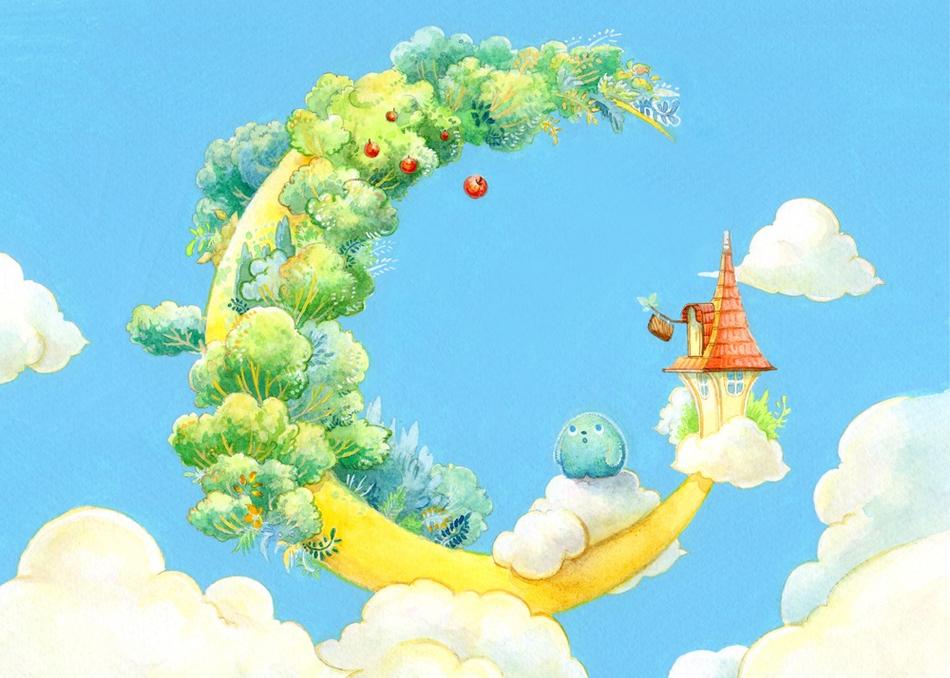 NOTE: This project is an early prototype and is part of the Kaleidoscope Development Showcase. WABA wobbles when you touch him, and he'll also wobble your heartstrings. Help WABA grow up and learn to take care of itself, and one day, it might need to return to its true home in the wild. WABA was developed for controller-based VR with the goal of creating a special form of interactivity and presence that can only exist within virtual reality.
Year:
2017
Genre: Animated, Experimental, Family
Screening Section: Virtual Cinema
Screening Category: Virtual Reality
Country: United States
Runtime: 30 mins
Director Bio
Edwon studied film and has traversed all the creative mediums ultimately landing in VR. He just started Edwon Studio, a computer entertainment company focused on interactive characters for VR + AR.
Credits
Director: Edwon
Executive Producer: Kaleidoscope VR
Additional Credits: Interactive Designer: Tyler Hutchison