SYNESTHESIA (Work-In-Progress)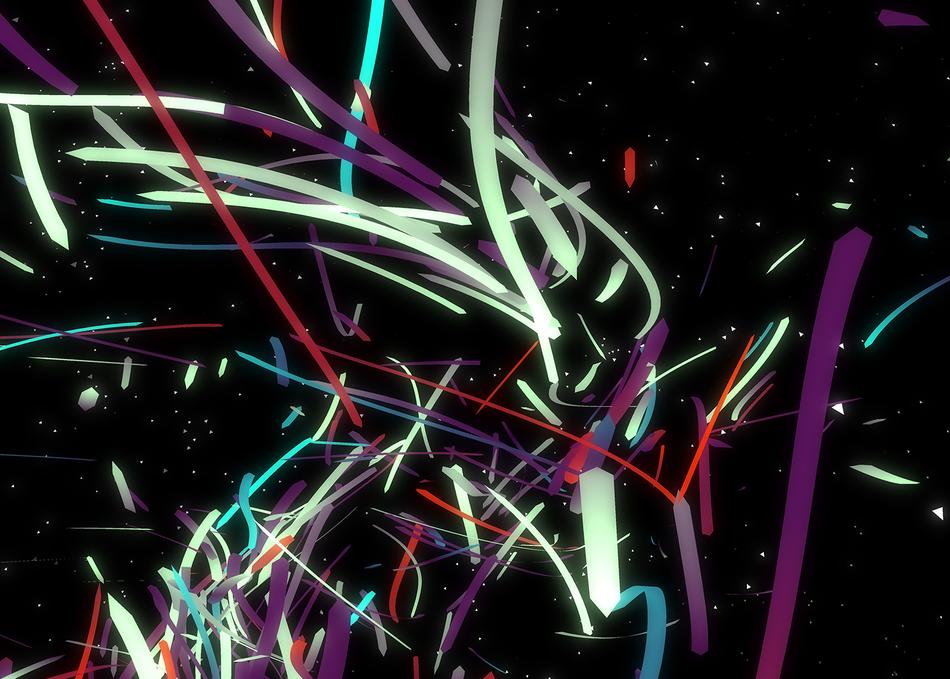 NOTE: This project is an early prototype and is part of the Kaleidoscope Development Showcase. Featuring original music from major artists like Little Dragon, Roomful of Teeth, and Amon Tobin, SYNESTHESIA is an interactive experience comprised of six movements each inspired by a different stage of life. From birth to death, SYNESTHESIA takes the view on an abstract journey that pushes the boundaries of virtual reality.
Year:
2017
Genre: Animated, Experimental, Music
Screening Section: Virtual Cinema
Screening Category: Virtual Reality
Country: Netherlands, United States
Runtime: 20 mins
Director Bio
Kaleidoscope's mission is to give independent artists the exposure and support they need to do great work. We showcase finished projects, help secure funding for future projects, and host events around the world that explore the art, science, and business of virtual reality.
Credits
Director: Kaleidoscope VR
Executive Producer: Kaleidoscope VR
Music: LITTLE DRAGON, AMON TOBIN, ELLIOT COLE, ROOMFUL OF TEETH