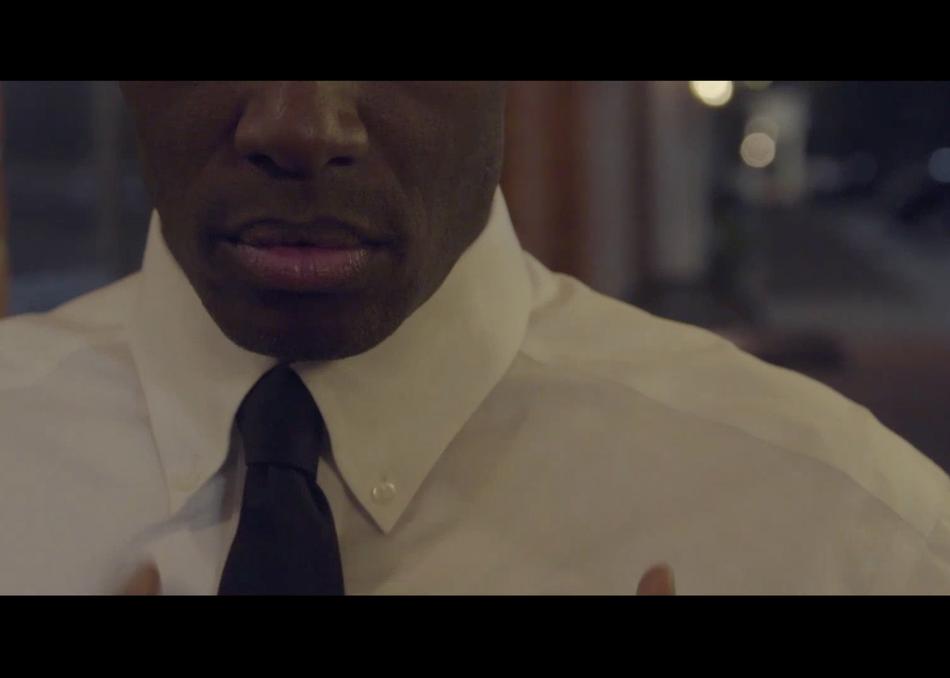 Two damaged people with similarly crippling backgrounds decide to escape their labored minds by clicking their way back into the dating world. Searching for the comfort of another they finally are able to escape their past as they stumble through an awkward, yet electrifying first date that may stimulate a future worth experiencing.
Year:
2016
Genre: Romance
Screening Section: Texas High School Shorts Competition
Screening Category: Texas High School
Country: United States
Runtime: 5 mins
Taylor Butler, Raven Robinson
Director Bio
Taylor Butler is a senior at Richardson High School who plans to pursue film as a career. Raven Robinson is a senior at Richardson High School working to have a successful career in film production.
Credits
Director: Taylor Butler, Raven Robinson
Producer: Taylor Butler
Screenwriter: Raven Robinson, Taylor Butler
Cinematographer: Bisma Ahmed, Raven Robinson
Editor: Raven Robinson, Brighton Harding
Sound Designer: Sophia Saldana
Music: bensound
Principal Cast: Angela Agogo, Ron Clemons
Additional Credits: Colorist: Taylor Butler, PA: Jack Macy