SQUARE THE CIRCLE (Work-In-Progress)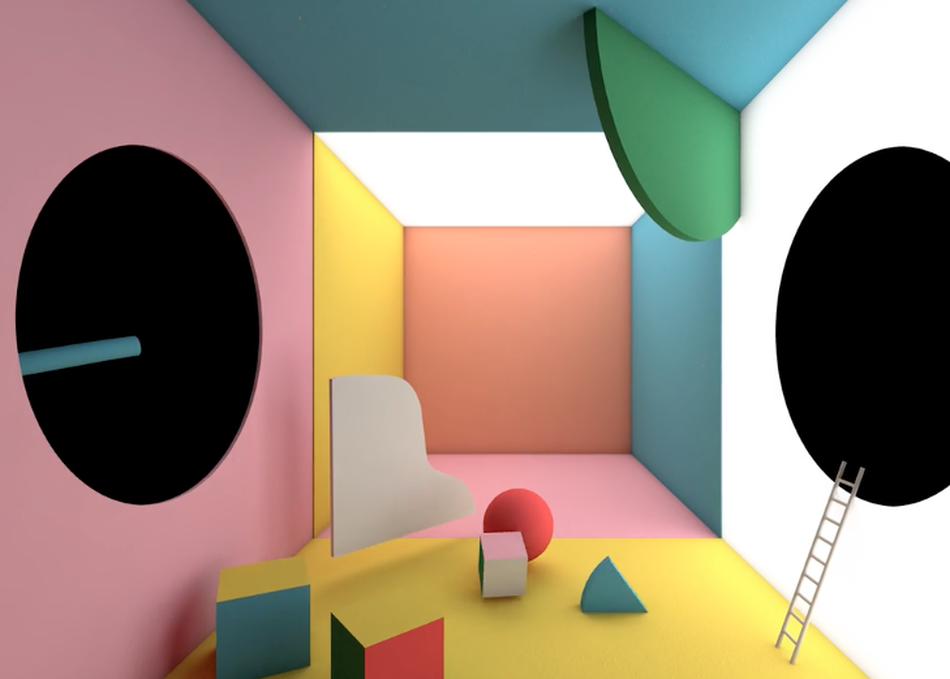 NOTE: This project is an early prototype and is part of the Kaleidoscope Development Showcase. "Square the Circle" is an interactive experience which explores the possibilities of interacting with Touch controllers in room scale. The experience is about excitement and joy, finding a quiet moment in an imaginative reality to escape a hyper demanding world, returning to childlike play. The experience consists of 10 linked scenes, based on the principle of the Matryoshka dolls. Each scene takes place in a box-shaped room and the goal is to find and reveal the box that contains the next scene, which has, in turn, another scene inside it, and so on...
Year:
2017
Genre: Experimental, Family
Screening Section: Virtual Cinema
Screening Category: Virtual Reality
Country: Netherlands
Runtime: 30 mins
Harm van de Ven, Juul Spee, Sara Kolster
Director Bio
Harm van de Ven, Juul Spee, and Sara Kolster are creators from Zesbaans in the Netherlands, where they have been exploring VR, always focused on creating the best user experience for their interactive stories.
Credits
Director: Harm van de Ven, Juul Spee, Sara Kolster
Executive Producer: Kaleidoscope VR
Principal Cast: Sue Doeksen
Additional Credits: IA and UX Design: Juul Spee, Creative Developer: Eelke Feenstra