MOVEMENTS (Work-In-Progress)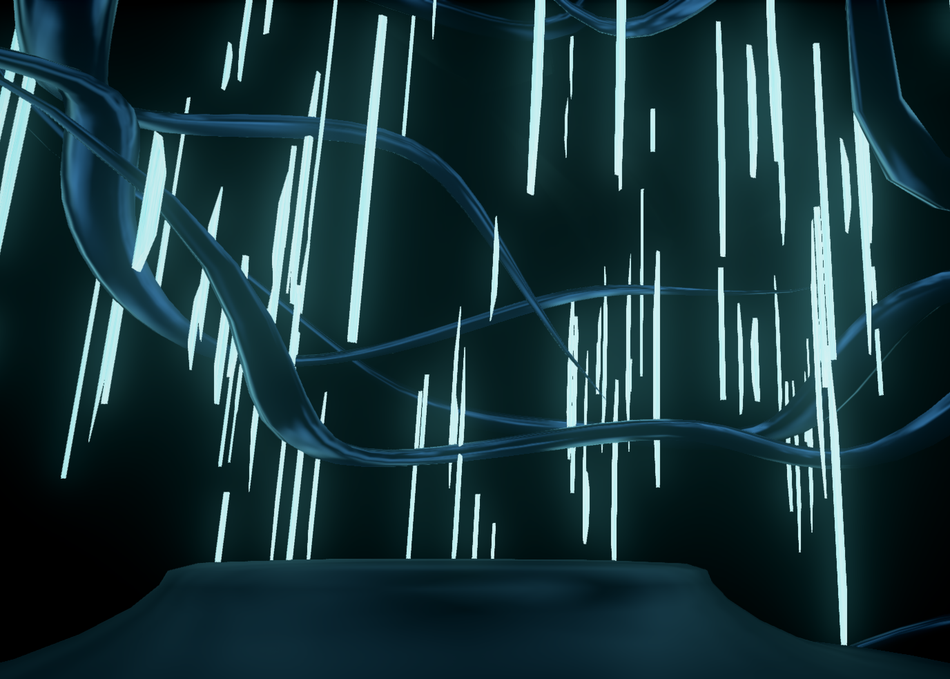 NOTE: This project is an early prototype and is part of the Kaleidoscope Development Showcase. MOVEMENTS is an interactive experience for virtual reality that gives you the thrill of conducting a live orchestra. Responding to simple gestures, the experience generates abstract music and visuals that match the energy, rhythm, and emotions expressed with your body. As you move, the music moves with you, the colors shift, and the shapes that dance around you take on a new form. The result is a beautiful ballet of sight and sound that can be performed by anyone and is unique each time you experience it.
Year:
2017
Genre: Animated, Experimental, Family, Music
Screening Section: Virtual Cinema
Screening Category: Virtual Reality
Country: United States
Runtime: 30 mins
Michael Catalano, Elliot Cole
Director Bio
Michael is a visual artist that has contributed to many feature animated films: Book of Life, Zootopia, and Moana. He innovated new ways of driving procedural visuals from music analysis. Elliot is a composer and music technologist. He is a PhD candidate at Princeton and teaches digital music production and coding at The New School and Juilliard.
Credits
Director: Michael Catalano, Elliot Cole
Executive Producer: Kaleidoscope VR
Music: Elliot Cole