MUSEUM OF THE IMPOSSIBLE (MOTI) (Work-In-Progress)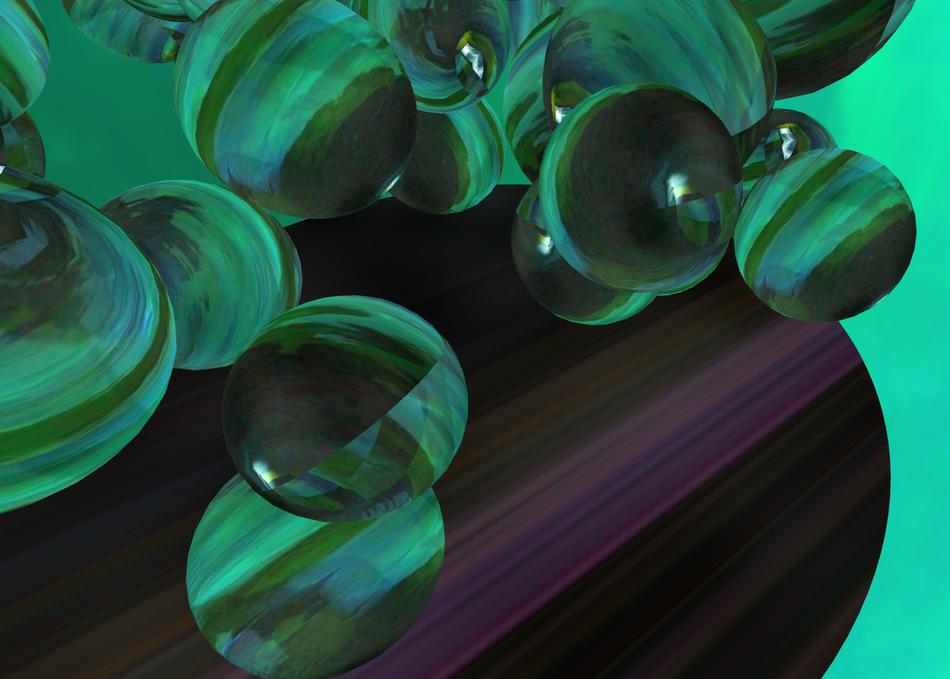 NOTE: This project is an early prototype and is part of the Kaleidoscope Development Showcase. Unbound by the constraints of physical reality, MOTI reinvents the museum experience by transforming our relationship to art and architecture. Visitors explore installations that move beyond viewable "art-objects" and become reactive, interactive, microscopic, megalithic forces deeper within and farther beyond our normal perceptions. For the launch of MOTI, we will commission original work from ten well-known artists. The exhibition will premiere at a major cultural institution, and will feature digital creators as well as traditional artists who reimagine their work for virtual reality.
Year:
2017
Genre: Experimental, Fantasy, Mystery
Screening Section: Virtual Cinema
Screening Category: Virtual Reality
Country: United States
Runtime: 10 mins
Director Bio
Ben Vance is a creator and collaborator who explores new technology, art and design. He has made games with Electronic Arts, small indie studios, and with hummingbirds on back patios, surrounded by succulents. Kate Parsons is an educator, video artist and VR content creator living in Los Angeles. She obtained her M.F.A. in Media Arts from UCLA.
Credits
Director: Ben Vance, Kate Parsons
Executive Producer: Kaleidoscope VR