DECAY THEORY (Work-In-Progress)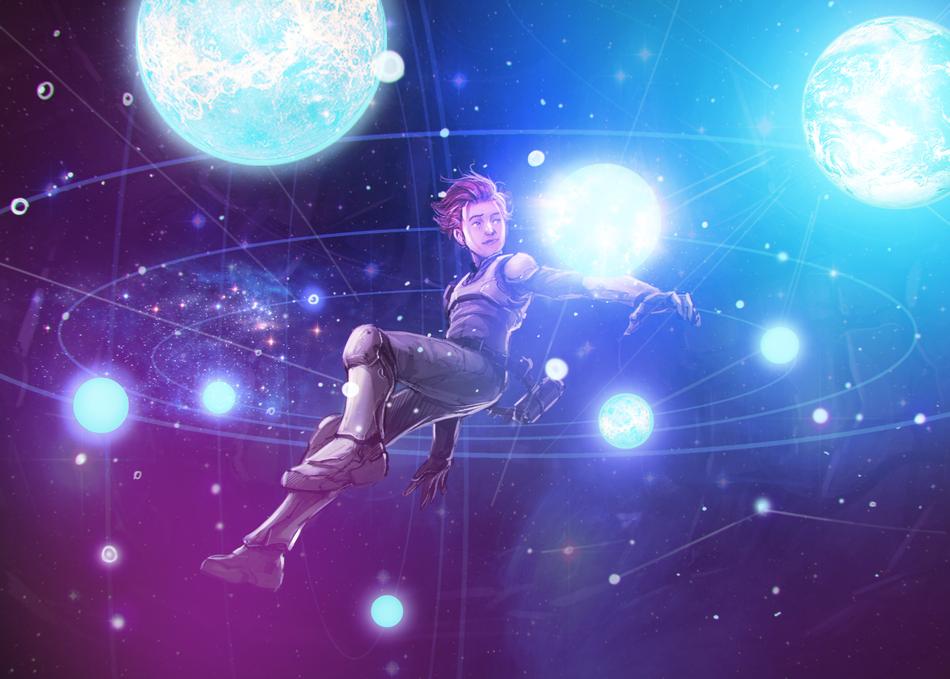 NOTE: This project is an early prototype and is part of the Kaleidoscope Development Showcase. DECAY THEORY is an Episodic Sci-Fi Experience, that follows SuRei, a young girl, who lives alone on a spaceship except for FeiMa, an ancient grandmother-figure and enormous bio-mechanical horror. SuRei and FeiMa explore the galaxy, seeking out remnants of a long lost human civilization. But while SuRei hopes to find life and adventure among the stars, she will find the greatest mysteries - and dangers - lie in her own past. The series will explore themes of love, loss, fate, family and how difficult decisions make us the people that we are.
Year:
2017
Genre: Sci-Fi
Screening Section: Virtual Cinema
Screening Category: Virtual Reality
Country: United Kingdom
Runtime: 10 mins
Director Bio
Nick Pittom has been a visual artist for the past 15 years and has established himself as one of the top VR creators in the world producing award winning projects such as Colosse and Apollo 11. He attended Bournemouth University where he studied Film and TV. He committed to VR storytelling, games, and immersive experiences.
Credits
Director: Nick Pittom
Executive Producer: Kaleidoscope VR
Producer: Jill Klekas
Screenwriter: Nick Pittom
Principal Cast: Currently Casting VO Talent