BATTLESCAR (Work-In-Progress)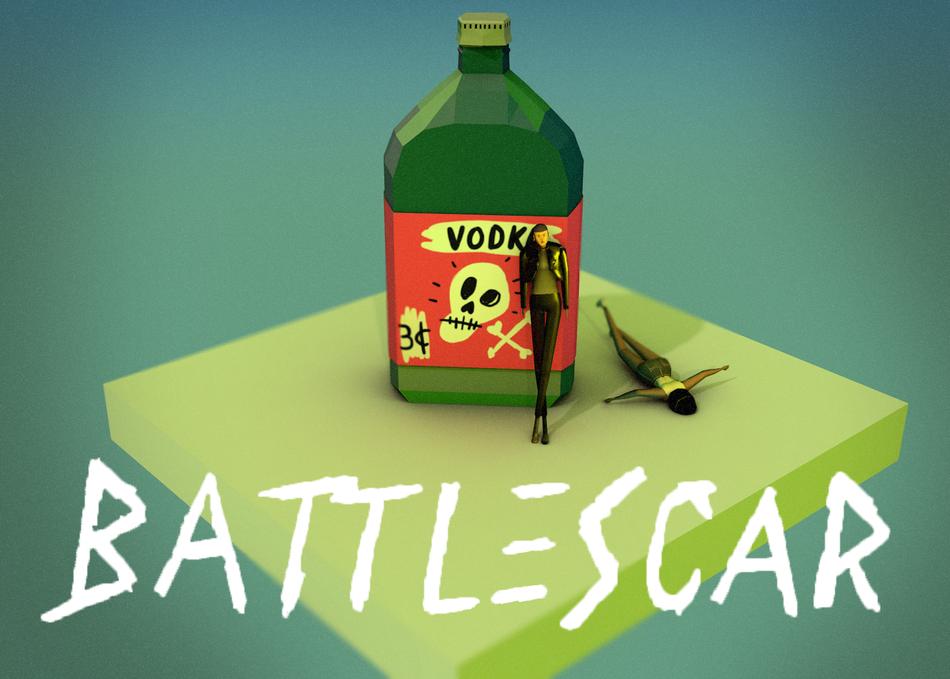 NOTE: This project is an early prototype and is part of the Kaleidoscope Development Showcase. "BattleScar" is a linear film. The story is structured around a year in the journal of Lupe, a Nuyorican punk kid in 1978 Lower East Side in Manhattan. The audience navigates the story turning the pages of the book. Every page comes to life with pop-up dioramas completed with CG animation. Memories will come to life as we relive Lupe's journal thru her own eyes, while we follow her relationship with Debbie, who is like her, a runaway kid living in the punk scene of the Bowery. We are living through challenging times. More than ever we need stories where women are the driving force.
Year:
2017
Genre: Adaptation, Animated, Experimental, Music
Screening Section: Virtual Cinema
Screening Category: Virtual Reality
Country: Spain, United States
Runtime: 5 mins
Nico Casavecchia, Martin Allais
Director Bio
Martin Allais is a visual artist, illustrator, animator and director. Experimentation and playfulness are key elements in his work, which strongly shines through in his finished pieces. Nico Casavecchia is an Argentine director, screenwriter and illustrator. His work employs mixed media techniques ranging from animation to live action.
Credits
Director: Nico Casavecchia, Martin Allais
Executive Producer: Kaleidoscope VR
Producer: Maria Soler, Andrew Geller
Screenwriter: Martin Allais, Nico Casavecchia
Sound Designer: Antfood
Principal Cast: Currently Casting VO Talent
Additional Credits: Developer: Sam Shapiro, Media Advisor: Andres Raymondes