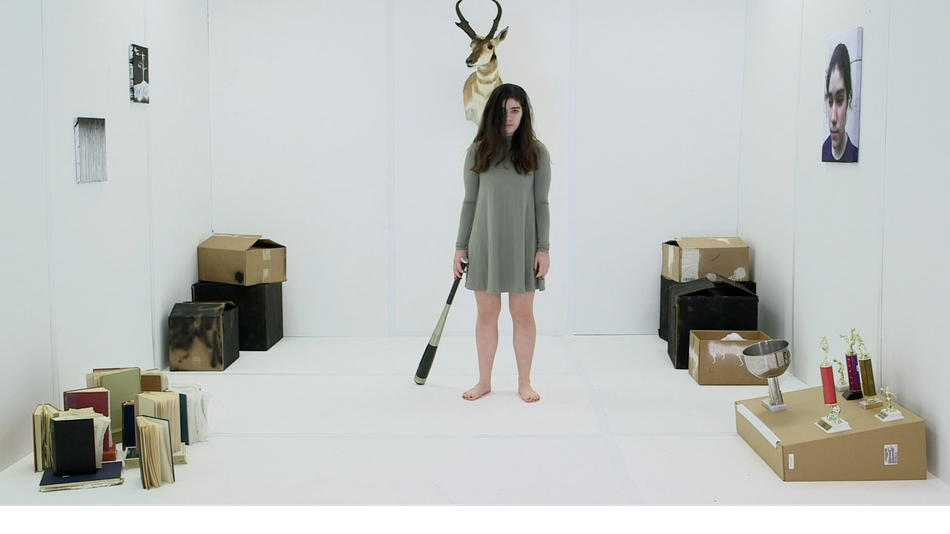 "One" is a literal translation to discover, and most importantly deconstruct, the fabric of identity. As environmental influences are expunged, an innate hunger to retrieve what once was there overwhelms us. However, when that too is taken away, we are forced to face our true self and wonder if it's there at all.
Year:
2016
Genre: Experimental
Screening Section: Texas High School Shorts Competition
Screening Category: Texas High School
Country: United States
Language: English
Runtime: 3 mins
Director Bio
Emily Ma and Grace Zhang are two filmmakers from the Hockaday School in Dallas, Texas.
Credits
Director: Emily Ma, Grace Zhang
Executive Producer: Emily Ma, Grace Zhang
Producer: Emily Ma, Grace Zhang
Screenwriter: Emily Ma, Grace Zhang
Cinematographer: Emily Ma, Grace Zhang
Editor: Emily Ma, Grace Zhang
Production Designer: Emily Ma, Grace Zhang
Sound Designer: Grace Zhang
Music: Grace Zhang
Principal Cast: Megan Muscato