Kim Dotcom: Caught in the Web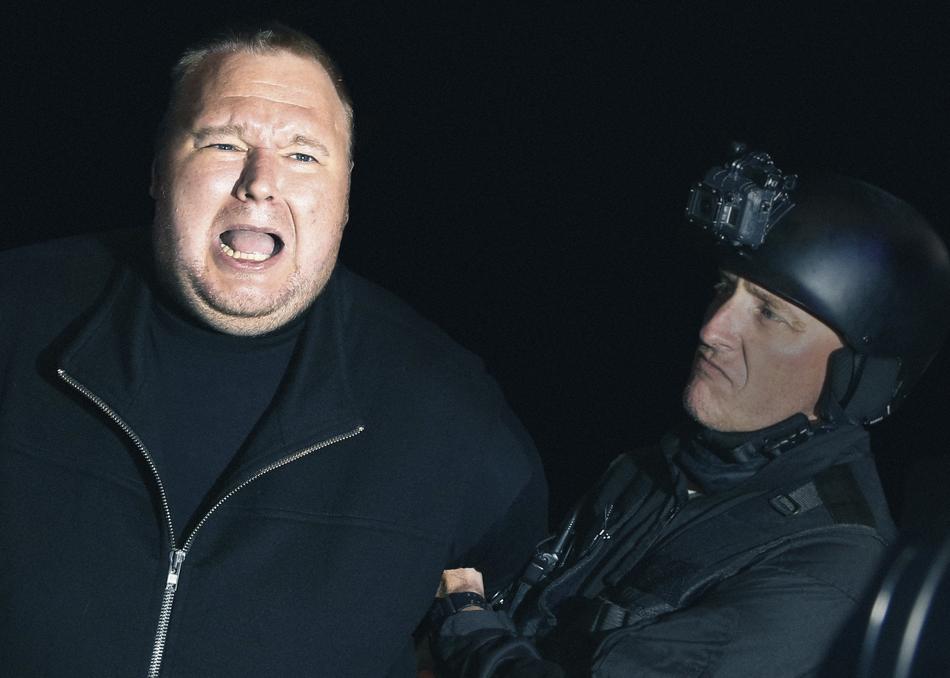 The larger-than-life story of Kim Dotcom, the "most wanted man online," is extraordinary enough, but the battle between Dotcom and the US Government and entertainment industry, being fought in New Zealand, is one that goes to the heart of ownership, privacy and piracy in the digital age. Three years in the making, this independent film chronicles a spectacular moment in global online history, dubbed the 'largest copyright case' ever and the truth about what happened.
Year:
2017
Premiere Status: World Premiere
Genre: Documentary
Screening Section: Documentary Spotlight
Screening Category: Documentary Feature
Country: New Zealand
Language: English
Runtime: 108 mins
Director Bio
Annie Goldson, PhD, ONZM, is an award-winning Kiwi documentary filmmaker whose feature-length documentaries - including "Punitive Damage," "Georgie Girl," "An Island Calling" and "Brother Number One" — often examine political and human rights issues through exploring personal stories. Annie's films have screened worldwide, garnering multiple awards.
Credits
Director: Annie Goldson
Producer: Alexander Behse
Cinematographer: Dominic Fryer, Adam Ruszkowski, Simon Raby, Marcus Winterbauer, Laela Kilbourn
Editor: Simon Coldrick
Sound Designer: Ben Sinclair
Music: Plan9 - David Donaldson, Steve Roche, Janet Roddick
Principal Cast: Kim Dotcom, Mona Dotcom, Glenn Greenwald, Lawrence Lessig, Gabriella Coleman, Jimmy Wales, Jonathan Taplin, Greg Sandoval, Sean Gallagher, Mike Masnick, Moby
Additional Credits: Line Producer: Susan Parker, Associate Producer: Kate Stevenson, Associate Producer: Alexandra Reed, Associate Producer: David Fisher, Colorist: Alana Cotton
Contact
Sales Agent
XYZ Films (Producer's Rep)