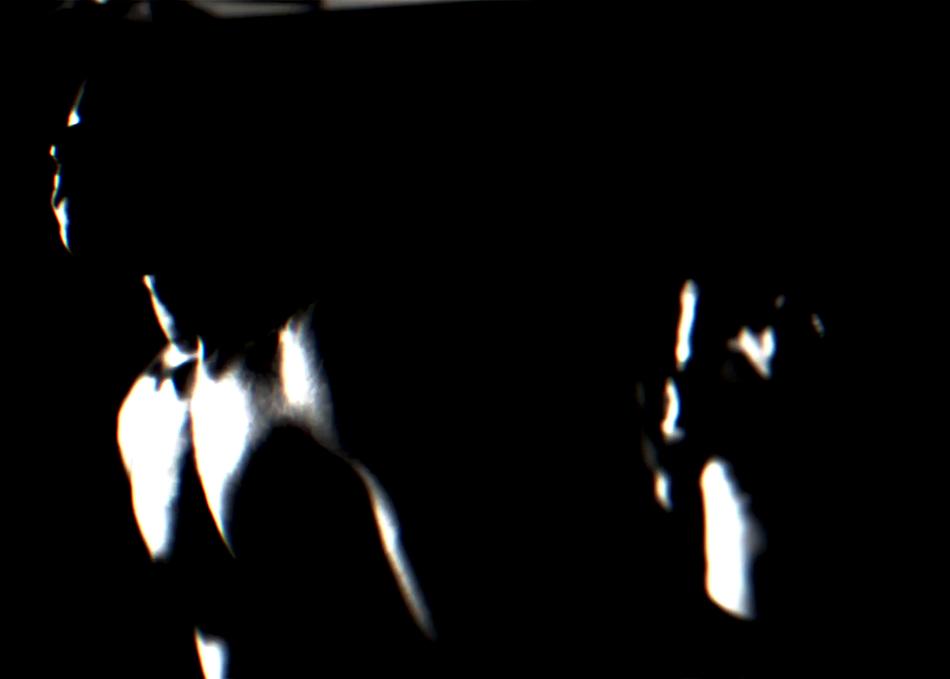 A young adult struggles with the loss of his family. He sees no way to deal with the tragedy of being an orphan, other than boxing. The gym allows him to live in a back closet, and the young boxer beings training every day. He trains so hard in hopes to overcome his struggle, beginning to win against every opponent he faces. However, he becomes numb to the routine, and boxing no longer can be a distraction. The young boxer loses hope and gives himself one month to find one good reason to continue living. That is, until encountering a lady who frequently attends his matches.
Year:
2017
Genre: Action, Drama, Romance, Thriller
Screening Section: Texas High School Shorts Competition
Screening Category: Texas High School
Country: United States
Language: English
Runtime: 5 mins
Andrew Fleming, Nate Grizzell
Director Bio
Andrew and Nate are long-term filmmakers and other content creators. They have been working on projects together since they met in eighth grade. Andrew was born in Houston, Texas and Nate was born in Lubbock, Texas. Film is their outlet to tell their stories, and both hope to pursue their creative passions, and take it to the next level.
Credits
Director: Andrew Fleming, Nate Grizzell
Executive Producer: Nate Grizzell, Andrew Fleming
Producer: Grizzly Studios
Screenwriter: Andrew Fleming and Nate Grizzell
Cinematographer: Andrew Fleming
Editor: Nate Grizzell
Production Designer: Nate Grizzell
Sound Designer: Nate Grizzell
Principal Cast: Nate Grizzell, Megan Martinez, Jack Van Dever, Christopher Loung, Adedamola Adamoh, Zachary Mason, Brandon Mayville