The Ballad of Lefty Brown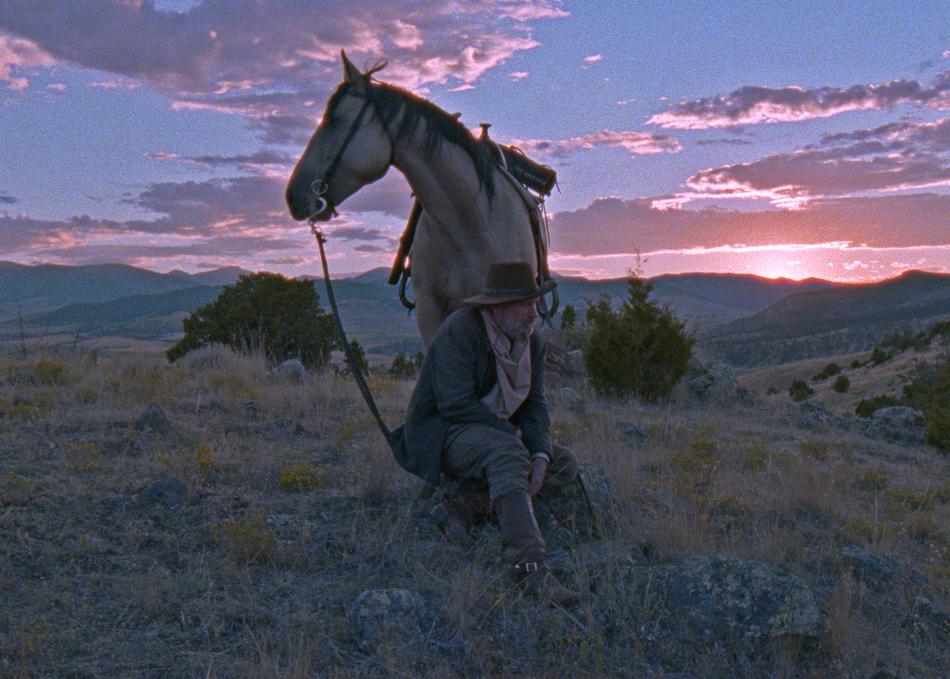 Lefty Brown is a 63 year old sidekick. Loyal, crotchety and rarely taken seriously, he's ridden with Western legend Eddie Johnson for his entire adult life. Now Johnson has been appointed Senator of Montana, and despite the objections of his spirited wife Laura, he plans to leave Lefty in charge of his ranch. But when a rustler kills Johnson, Lefty is forced from his partner's shadow. Devastated by guilt, he sets out on a journey that will reunite him with old friends US Marshall Tom Harrah and Governor James Bierce as he confronts the ugly realities of frontier justice.
Year:
2017
Premiere Status: World Premiere
Genre: Western
Screening Section: Narrative Spotlight
Screening Category: Narrative Feature
Country: United States
Language: English
Runtime: 111 mins
Director Bio
Jared Moshé marked his transition from accomplished producer to the director's chair with the award winning "Dead Man's Burden." His notable production credits include: "Silver Tongues," "Corman's World: Exploits of a Hollywood Rebel," "Kurt Cobain: About A Son," "Low and Behold" and "Beautiful Losers."
Credits
Director: Jared Moshé
Executive Producer: Niraj Bhatia
Producer: Edward Parks, Neda Armian, Dan Burks, Jared Moshé
Screenwriter: Jared Moshé
Cinematographer: David McFarland
Editor: Terel Gibson
Production Designer: Eve McCarney
Sound Designer: Bryan Parker
Music: Scott Salinas
Principal Cast: Bill Pullman, Kathy Baker, Jim Caviezel, Tommy Flanagan, Peter Fonda, Joe Anderson, Diego Josef, Michael Spears, Lewis Pullman, Joseph Anderson
Additional Credits: Co-Producer: Rachel Ward, Co-Producer: Eleanor Nett, Costume Designer: Jonny Pray, Sound: Heidi Dubose, Consulting Producer: Ryan Lewis, 2nd Unit Director: Dan Burks, 2nd Unit DoP: Ben Verhulst
Contact
Sales Agent
ICM PARTNERS