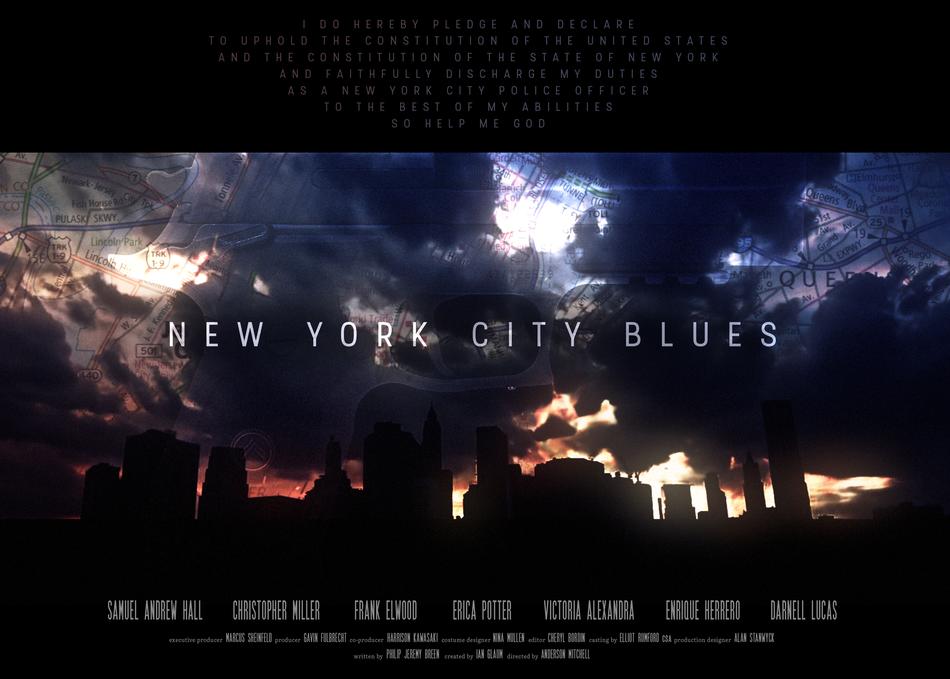 No description provided for film.
Year:
2016
Genre: Television Show
Screening Section: Title Design Competition
Screening Category: Title Sequence
Country: United States
Runtime: 1 mins
Director Bio
Ian Glaum is an American designer, director, animator, and editor. He began his career in New York City as an agency art director at Avrett, Free, and Ginsberg. From there he quickly moved into production and post-production, and most recently was a partner at the post-house Crew Cuts in NYC.
Credits
Director: Ian Glaum
Executive Producer: Ian Glaum
Producer: Ian Glaum
Editor: Ian Glaum
Production Designer: Ian Glaum
Sound Designer: Ian Glaum
Music: The Rusty Guns