The Suplex Duplex Complex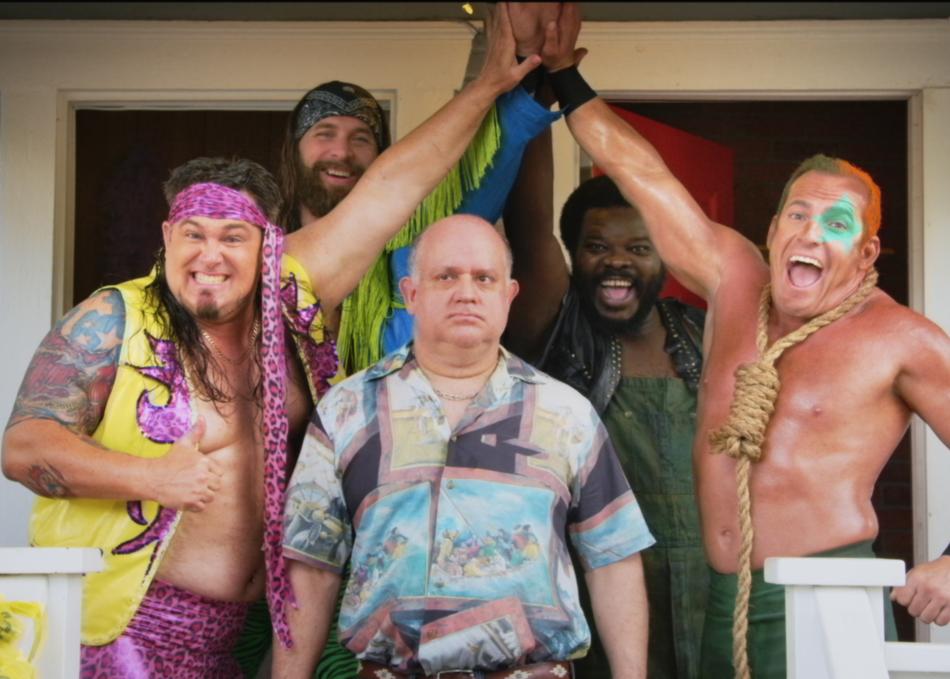 A neighboring pair of tag team wrestlers learn the downsides of life without a landlord.
Year:
2017
Premiere Status: World Premiere
Genre: Comedy, Musical
Screening Section: Midnight Shorts Competition
Screening Category: Narrative Short
Country: United States
Runtime: 11 mins
Director Bio
Todd Rohal wrote and directed the short film "Rat Pack Rat," which won the Special Jury Prize for Originality of Vision at Sundance 2014. His feature, "Uncle Kent 2,", won the Audience Award for Visions at the 2015 SXSW Film Festival. Todd previously wrote and directed "The Guatemalan," "Handshake" (2006), "The Catechism Cataclysm" (2011) and "Nature Calls" (2013).
Credits
Director: Todd Rohal
Executive Producer: Walter Newman, Keith Crofford, Mark Costa
Producer: Kelly Williams, Jonathan Duffy, PFFR
Screenwriter: Todd Rohal, Zack Carlson, Bryan Connelly
Cinematographer: Benjamin Kasulke
Editor: Todd Rohal
Production Designer: Ben Blankenship
Sound Designer: Eric Friend
Music: Tim Bond
Principal Cast: Chaz Taylor, Mike Dell, Lance Hoyt, Randy E. Aguebor, Tim Mateer, Jimmy Hart
Additional Credits: Costume Designer: Annell Brodeur