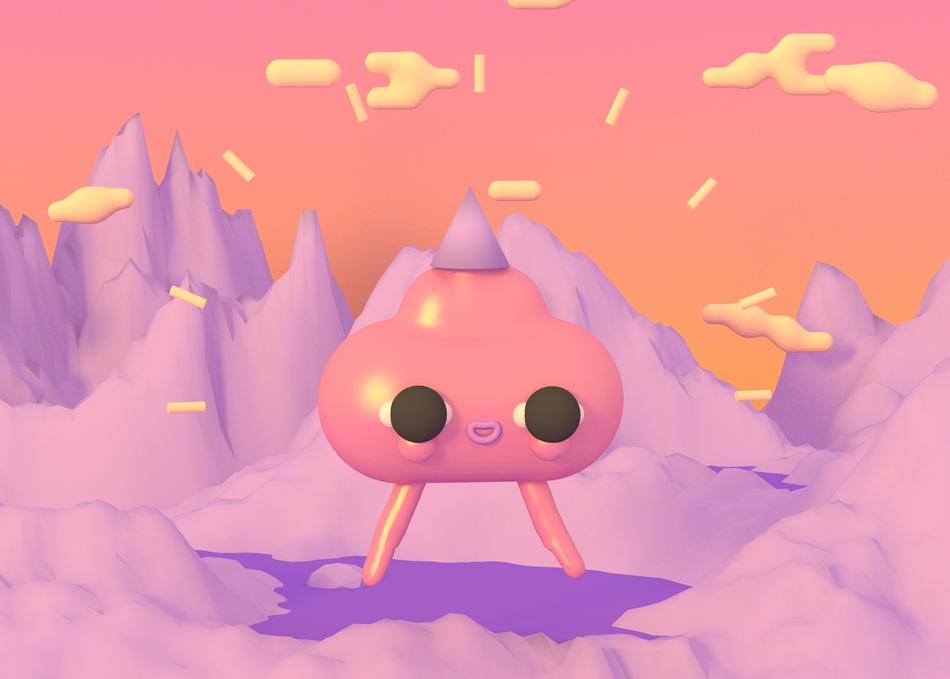 Bloop, the little pink buddy that everyone loves. She's so excited for her birthday. As her friends plan a party, a dark shadowy figure looms over everything. This is gonna be some day.
Year:
2016
Premiere Status: World Premiere
Genre: Animated, Comedy, Family, Fantasy
Screening Section: Animated Shorts Competition
Screening Category: Animated Short
Country: United States
Runtime: 3 mins
Director Bio
Julian Glander is a 3D artist and animator from Detroit, currently stuck in NYC. His past projects have included work for Disney, Cartoon Network, Nickeleodeon, MTV, Adult Swim, and VICE. "Bloop's Birthday" is his first narrative short.
Credits
Director: Julian Glander
Additional Credits: Sound Effects : freesound.org; tewell, gluckose, tran5ient, maelsh, ephemeral_rift, felix-blume, johnny farmer