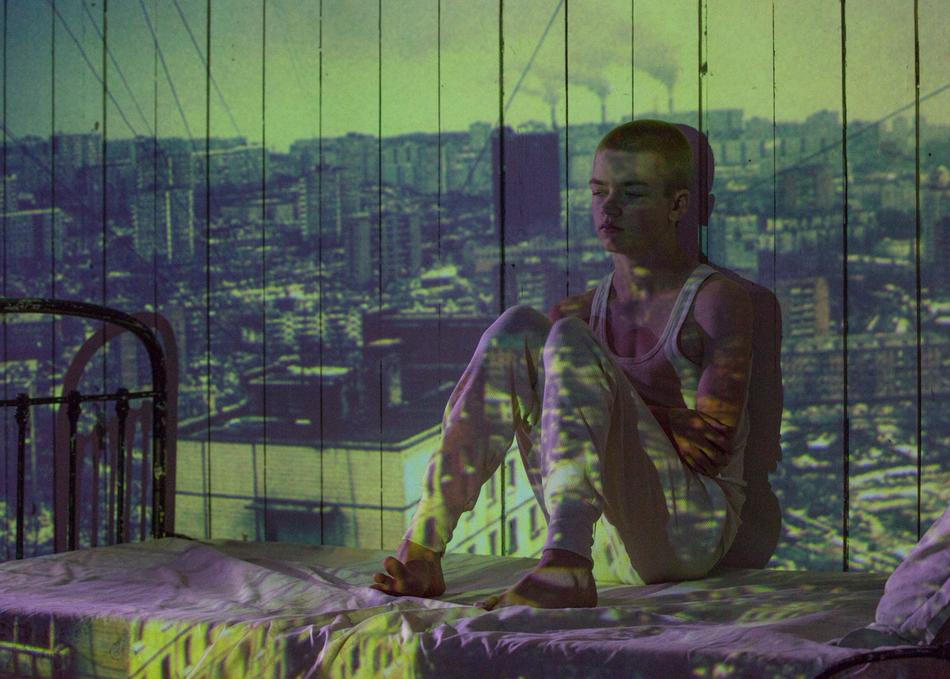 An autobiographical doc that tells the story of Little Potato's journey growing up gay in the Soviet Union before and after the fall of communism, his mother's struggles to create a better life for them both, and their eventual escape to America via her becoming a mail-order bride.
Year:
2017
Premiere Status: World Premiere
Genre: Biography, Comedy, Documentary, Drama
Screening Section: Documentary Shorts Competition
Screening Category: Documentary Short
Country: United States
Runtime: 13 mins
Wes Hurley, Nathan M. Miller
Director Bio
Wes Hurley is a producer/director of two feature films - documentary "Waxie Moon" and musical comedy "Fallen Jewel". Hurley is also the writer/producer/director of the award-winning and critically acclaimed comedy series "Capitol Hill". Nate Miller is a cinematographer/director. Miller lensed "Lamb," "Uncle Kent 2," and "Rainbow Time" -- all SxSW Premieres.
Credits
Director: Wes Hurley, Nathan M. Miller
Producer: Mischa Jakupcak, Mel Eslyn, Lacey Leavitt
Screenwriter: Wes Hurley
Cinematographer: Nathan M. Miller
Editor: Parsnip Millhouse
Production Designer: Christopher Balder
Sound Designer: Kristen Quebe
Music: Robyn Miller
Principal Cast: Wes Hurley, Elena Bridges, Benjamin Jakupcak, Matthew Cotner, Darlene Sellers
Additional Credits: Sound Mixer: Tara Neuman, PA: Keisuke Kobayashi, Gaffer: Mike Astle, Stills Photographer: Bronwen Houck, Wardrobe Designer: Harmony Arnold