As I Walk Through The Valley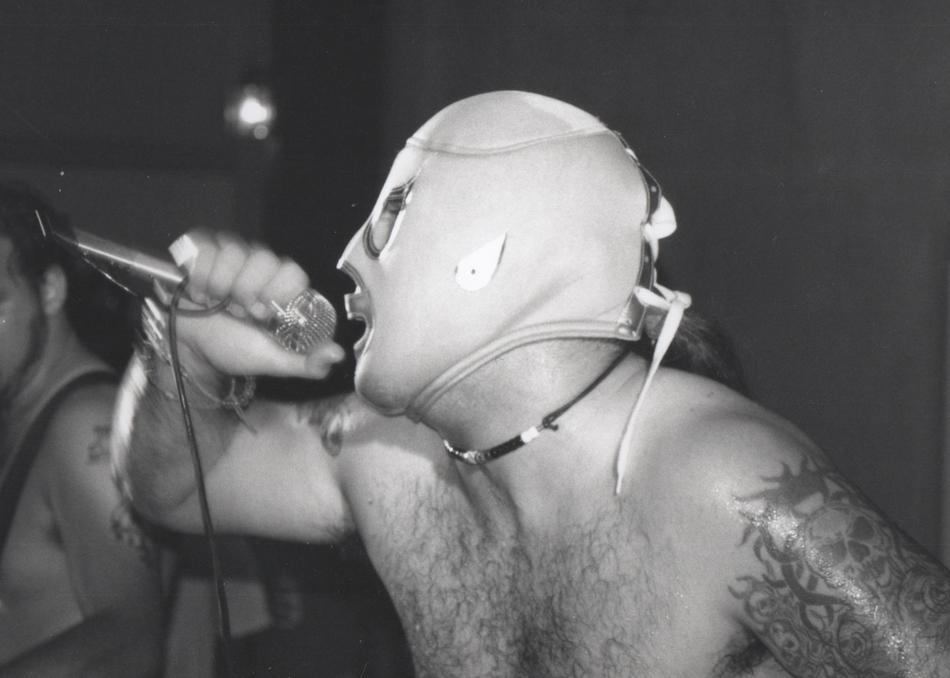 "As I Walk Through The Valley" unfolds over four decades of music. In the 60s, garage rockers who mix the influence of American pop with the wild nightlife of Reynosa, Mexico create a trans-national scene. In the 70s, musicians inspired by the social movements of the time, embrace their roots and reinterpret traditional Ranchera music to develop a distinctive Chicano sound. By the 80s, the first signs of punk and hardcore emerge. Alienated kids at the height of Tejano music form bands of their own. With no venues, they fill burned out buildings and quinceanera halls and live DIY.
Finally, the punks of the 90s develop coalitions and pool resources to create a lasting infrastructure in the dawn of the internet-age.
Year:
2017
Premiere Status: World Premiere
Genre: Documentary, History, Music
Screening Section: 24 Beats Per Second
Screening Category: Documentary Feature
Country: United States
Runtime: 81 mins
Ronnie Garza, Charlie Vela
Director Bio
Charlie Vela has been a record producer in the Rio Grande Valley for the last 15 years. Ronnie Garza is an experimental musician (Winter Texan) and democracy activist.
Credits
Director: Ronnie Garza, Charlie Vela
Producer: Ronnie Garza, Charlie Vela
Editor: Ronnie Garza, Charlie Vela
Additional Credits: Additional Camera Operator: Jeff Antons, Additional Camera Operator: Eric Vasquez, Additional Camera Operator: Joseph Trevino