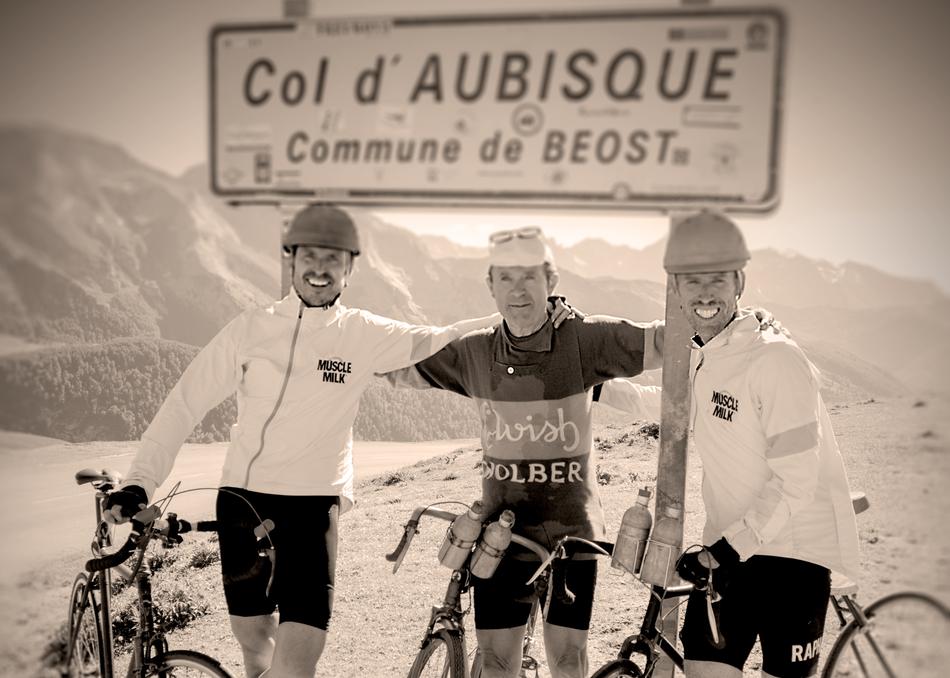 "Le Ride" is about the first English speaking team to ride in what many believe is the toughest sporting event on earth, The Tour de France. In 1928, a small under-resourced, untested team from New Zealand and Australia lined up in Paris next to Europe's best riders. Many considered their attempt a joke, one French journalist called it 'nothing short of murder.' 168 riders started that 3,500 mile race, only 41 finished! Well known television personality Phil Keoghan brings this remarkable story back to life riding an original 1928 steel bicycle with no gears, while retracing the exact route and sticking to the same schedule, an average of 150 miles a day, completely circumnavigating France.
Year:
2016
Genre: Biography, Documentary, Sports
Screening Section: Special Events
Screening Category: Documentary Feature
Country: United States
Language: English
Runtime: 90 mins
Director Bio
Phil Keoghan has been telling stories with a camera for almost 30 years. His work has earned ten prime-time Emmy Awards, as producer/host of "The Amazing Race," The MS Dorothy Corwin Spirit of Life award, a World Class New Zealand Award, Celebrity Athlete of the Year and a Member of the New Zealand Order of Merit for Film and Television.
Credits
Director: Phil Keoghan
Executive Producer: Louise Keoghan, Phil Keoghan
Producer: Louise Keoghan
Screenwriter: Phil Keoghan, Louise Keoghan
Cinematographer: Scott Shelley
Editor: Jess Busyhead
Sound Designer: Derek Vanderhorst
Music: Andrew Keoghan, Extreme Music
Principal Cast: Phil Keoghan, Ben Cornell, Greg Peart, John Keoghan, Scott Shelley, Robie McEwen, Hewitt Humphries
Additional Credits: Colorist: Doug Delaney, Additional Camera: Uri Sharon, Camera Bike: Greg Peart, Assistant Editor: Chris DiMaso, Technical Advisor: Mike DesRoches, Stills/Media Manager: Doug Jensen, Support Vehicle: John Keoghan, Aerial Pilot: Luc Poullain, Aerial Camera Operator: Jim Swanson, Aerial Camera Operator: Steve Desbrow