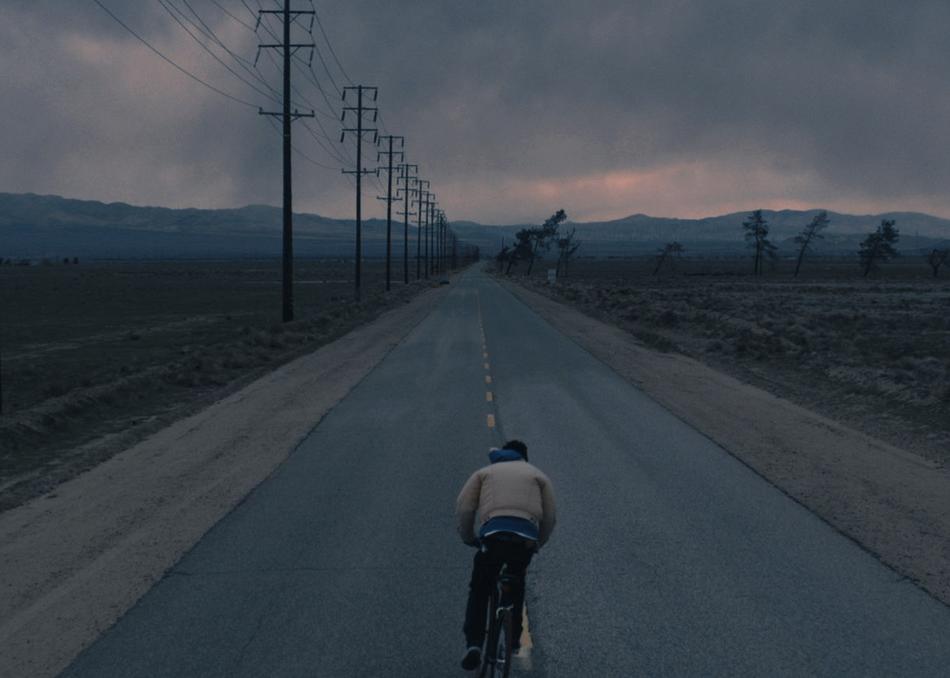 From acclaimed director Mike Ott comes the new documentary feature "California Dreams," presenting five unique individuals in pursuit of a big life change. Through auditions set up in small towns across Southern California, the film shows genuine characters with big Hollywood aspirations who, for various reasons, have never had the opportunity to pursue it. No matter what the end game is, whether it's fame, love, or a fleeting shot at immortality, this bitingly funny film reveals the strange and entrancingly hypnotic grip that Hollywood has, in some way or form, on everyone.
Year:
2017
Premiere Status: North American Premiere
Genre: Comedy, Documentary, Drama
Screening Section: Visions
Screening Category: Documentary Feature
Country: United States
Language: english
Runtime: 83 mins
Director Bio
Mike Ott studied under Thom Andersen at Cal Arts where he received his MFA degree in Film/Video. Mike's films have won numerous awards including an Audience Award at AFI Fest, a Gotham Award, and the Someone to Watch Award at the Independent Spirit Awards.
Credits
Director: Mike Ott
Producer: Heika Burnison, Nicole Arbusto, Alex Gioulakis
Cinematographer: Mike Gioulakis
Editor: Gerald D. Rossini
Sound Designer: Jan Bezouska
Principal Cast: Cory Zacharia, Patrick Llaguno, Neil Harley, Kevin Gilger "K-Nine Dog the Impersonator", Carolan J. Pinto, Mark Borchardt
Contact
Sales Agent
Lucas Verga (212) 481-5020