Tame Impala - 'The Less I Know The Better'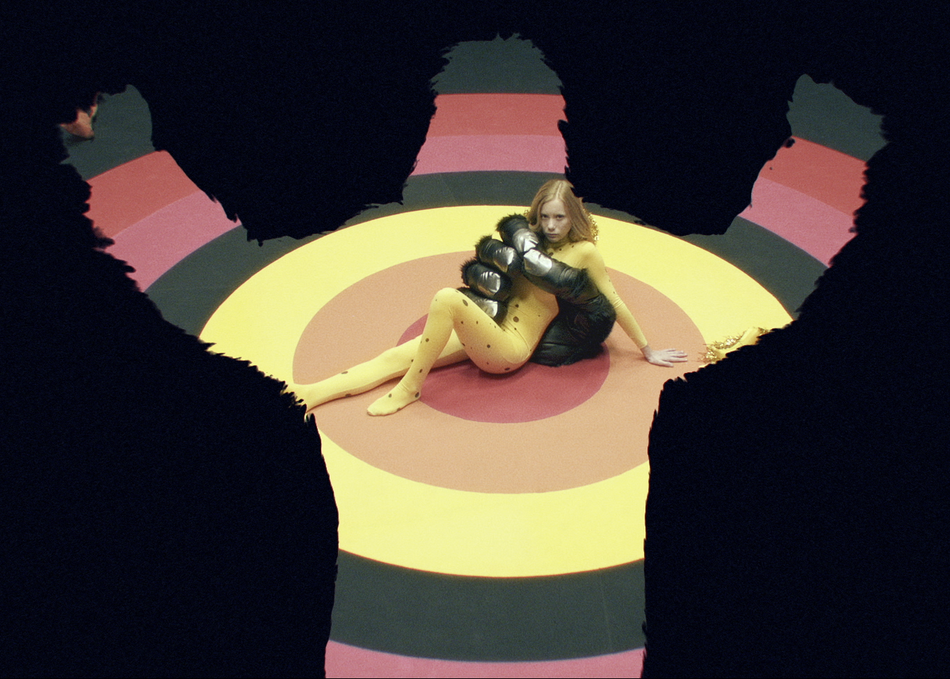 International film collective Canada turn a high school gymnasium into a frenzy of love and ecstasy, with the help of a rather friendly gorilla.
Year:
2015
Screening Section: Music Video Competition
Screening Category: Music Video
Country: Spain
Runtime: 5 mins
Director Bio
Nicolas and Lope are founders of CANADA and direct today under the name of the collective. They both share a unique and genuine visual style and a tireless quest to find beauty and excellence in every piece of work that they do. Subtile, clever, playful, sexy and fun are words that can very well be used when we try to define their filmmaking.
Credits
Director: CANADA
Executive Producer: Oscar Romagosa
Producer: Laura Serra
Cinematographer: Arnau Valls-Pau Castejon
Editor: CANADA
Production Designer: Anna Colomer
Sound Designer: Angel Sound Studio
Music: Tame Impala
Principal Cast: Laia Manzanares, Albert Baro, Sergio Perez
Additional Credits: Head of Production: Alba Barneda, Costume Designer: Carolina Galiana, Make Up: Ana Cano, Choreographer: Les Filles Follen, Casting: Lane Casting, Stunt Coordinator: Renato Camargo, Sound Recordist: Lalo Duran, Post Production: Alvaro Posadas - Sim Sala Bim, Color: Marc Morato - La Metropolitana