Khruangbin - 'Two Fish and An Elephant'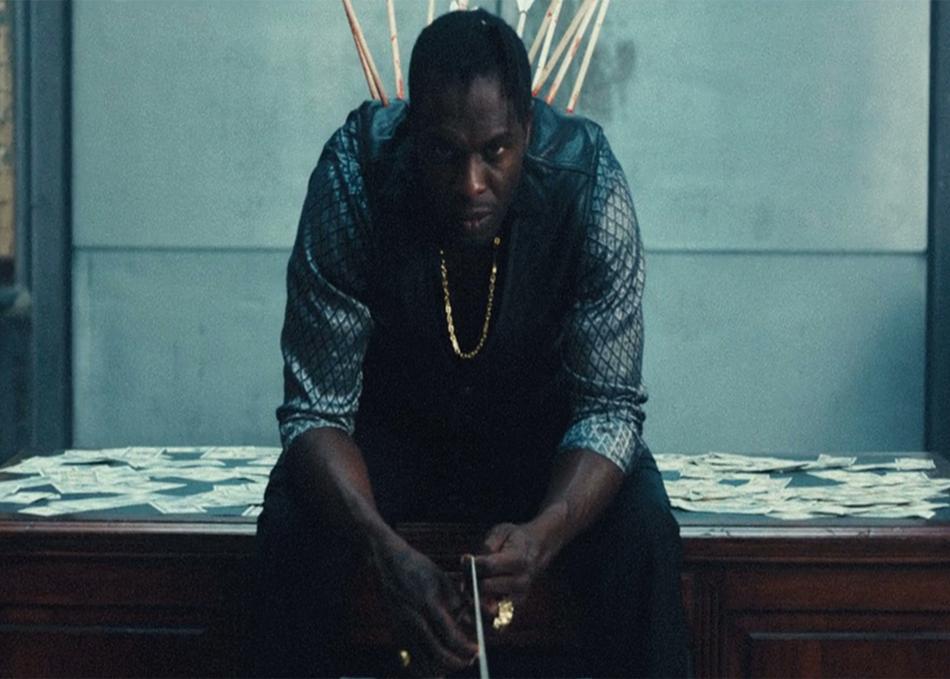 Genre-blending Texas funk Trio Khruangbin new video for 'Two Fish and an Elephant'. Wieden+Kennedy London employee plays bass in the band, and Scott Dungate, a Khruangbin fan and also her former boss, is making his directorial debut.
Year:
2016
Screening Section: Music Video Competition
Screening Category: Music Video
Country: United Kingdom
Runtime: 7 mins
Director Bio
Scott Dungate is a creative director at Wieden+Kennedy London. Project Two Fish is Scott's directorial debut, but he is no stranger to making films. For the past 16 years he has worked with brands like Nike and Honda, creating emotive films that tell a story and are as entertaining as they are engaging.
Credits
Director: Scott Dungate
Executive Producer: Sally Campbell, Tim Nash, Hannah TW, Sarah Pearson
Producer: Tom Gardner
Cinematographer: Jackson Hunt
Editor: Paul Hardcastle
Production Designer: Sam Tidman
Sound Designer: Jon Clarke
Music: Khruangbin
Principal Cast: Two Fish: Chihiro Kawasaki, The Elephant: Hugo Luck
Additional Credits: Colourist: James Bamford, Post Production Company: The Mill, Wardrobe: Gleb Ignatov, Choreographer: Alexandra Green, Casting Director: Leanne Flinn, Production Manager: Elly Camisa, Hair and Make up: Gaby Winwood, Location Manager: Thomas Gale, Gaffer: Phil Penfold