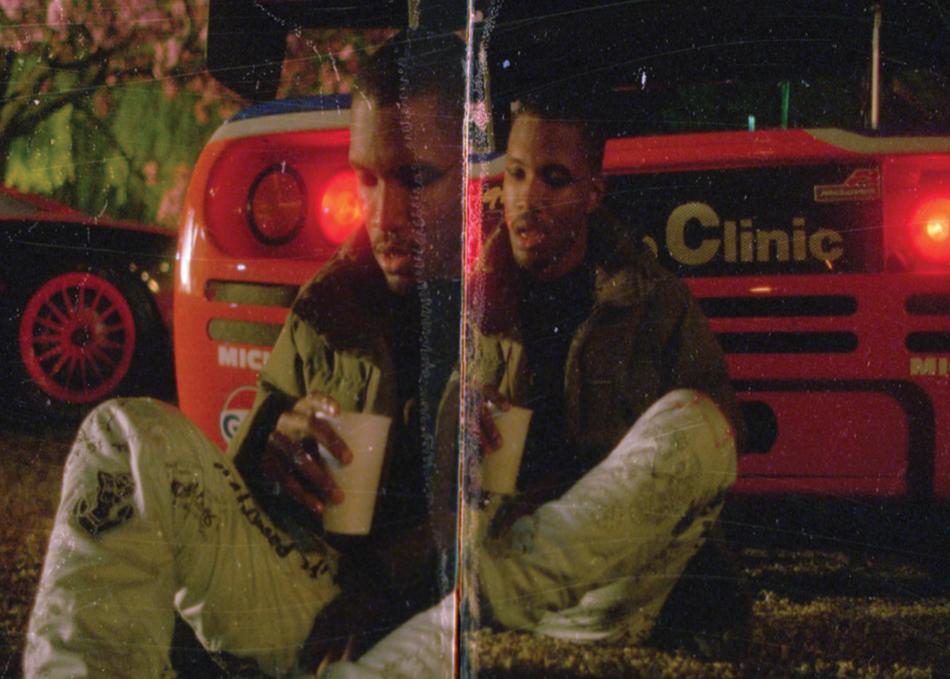 "Nikes" is a gorgeous and grainy representation of the rabbit hole in Frank's mind. The "Nikes" visual is a mesmerizing collection of references, symbols and guest appearances that follow the song's wayward narrative. Featuring bodies drenched in glitter, holy entities, expensive cars and Trayvon Martin tributes. The music video features tributes to victims of gun violence as well as Ocean himself covered in glitter.
Screening Section: Music Video Competition
Screening Category: Music Video
Country: United Kingdom
Runtime: 4 mins
Director Bio
Tyrone Lebon is a photographer and filmmaker based in London. He started taking photos and making films in his teens; at 18 years old he shot his first film, which was screened on MTV, and at 19 had his photos published in i-D magazine, London. He is the founder and creative director of the Londonbased photography gallery and collective DoBeDo.
Credits
Director: Tyrone Lebon
Executive Producer: Tim Nash, Sally Campbell, Hannah Turnbull-Walter
Producer: Tom Birmingham
Cinematographer: Andre Chemtoff
Editor: Adam Biskupski
Production Designer: David White
Additional Credits: Post Production Company: Electric Theatre Collective, Colourist: Aubrey Woodiwiss, Stylist: Max Pearmain, Make Up: Isamaya French, Hair: Cyndia Harvey, Casting: Charlotte Roberts, Melissa Thompson