Yeasayer - 'I Am Chemistry'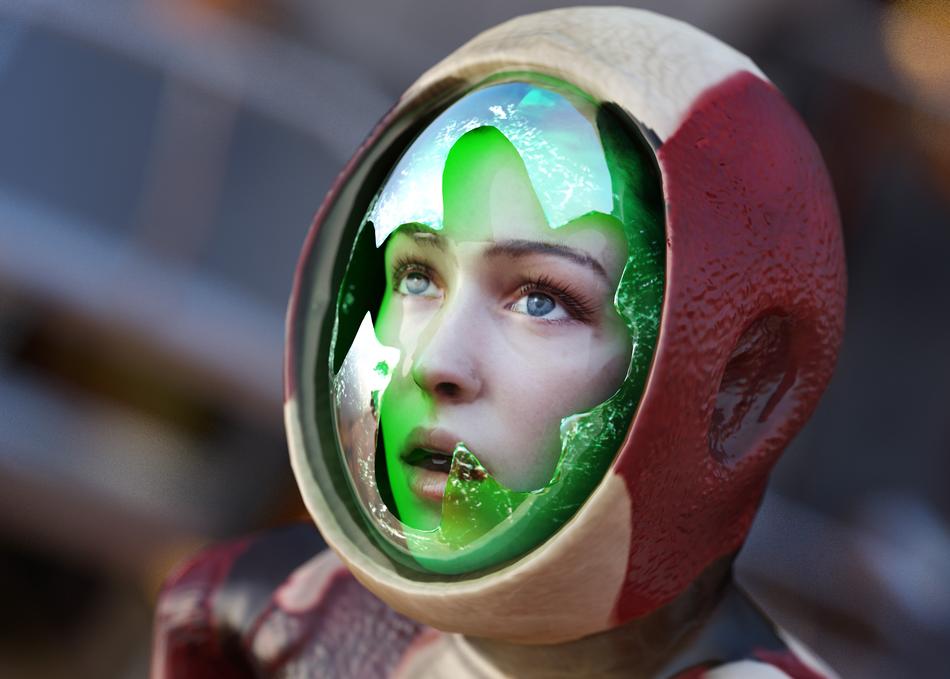 In the animated music video for Yeasayer's "I Am Chemistry," a cosmonaut's spacecraft crash lands on Planet X, sending her on a shape-shifting journey through an alien landscape where she meets dancing musicians, a children's choir, and an even stranger end.
Year:
2016
Genre: Animated, Fantasy, Music, Sci-Fi
Screening Section: Music Video Competition
Screening Category: Music Video
Country: United States
Runtime: 5 mins
Director Bio
New Media Ltd is a directing trio of Mike Anderson, Ryan Dickie and Abigail Horton. Based in Brooklyn, NY, New Media Ltd was recently named in "25 New Faces of Independent Film" by Filmmaker Magazine, shortlisted for the D&AD Next Director Award, and premiered work at SXSW, LA Film Festival, and Fantastic Fest. They are represented by Pulse Films.
Credits
Director: New Media Ltd
Executive Producer: Mute Records
Producer: New Media Ltd
Screenwriter: New Media Ltd
Cinematographer: New Media Ltd
Editor: New Media Ltd
Production Designer: New Media Ltd
Sound Designer: Yeasayer
Music: Yeasayer
Additional Credits: Choreographer/Dancer: Dante Brown, Video Commisioner: John Moule