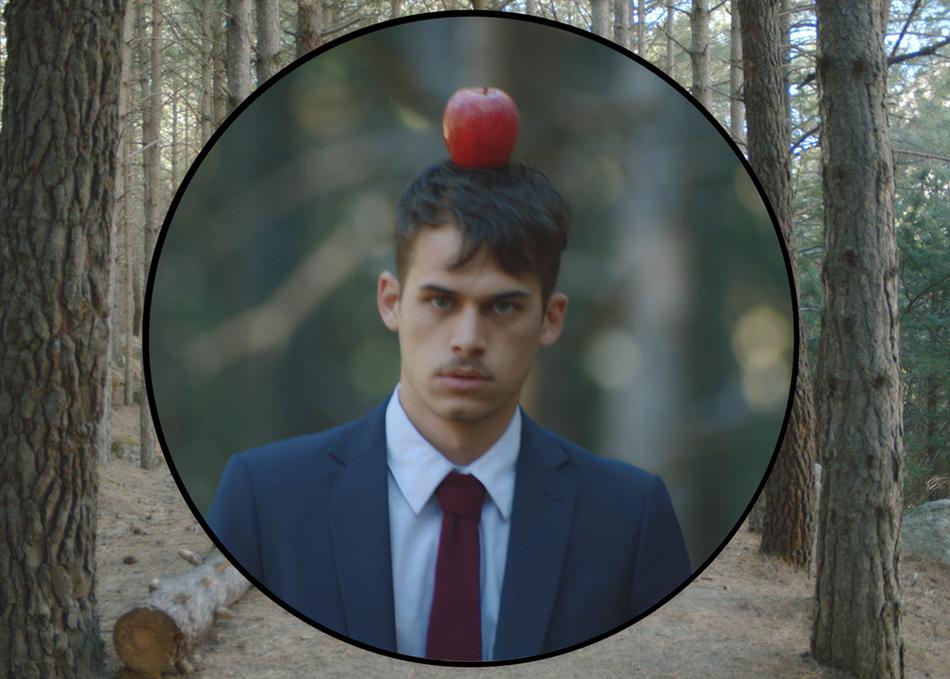 Pedro Martin-Calero has created this video for Barcelona garage band Hinds' track Garden, and it's a graphic feast for the eyes. The video sees a collection of painterly images and flirtatious scenes superimposed together, employing a circular stylistic device allowing for a nifty interplay between background and foreground imagery.
Year:
2016
Genre: Music
Screening Section: Music Video Competition
Screening Category: Music Video
Country: United Kingdom
Runtime: 4 mins
Director Bio
Pedro originally started his career as a cinematographer but after a few years knew his true calling was directing and began shooting music videos and short films in his home town of Madrid. Pedro is currently splitting his time between Spain and London and is developing his first feature film.
Credits
Director: Pedro Martin-Calero
Executive Producer: Paul Weston
Producer: Corin Taylor,
Screenwriter: Pedro Martin-Calero
Cinematographer: Pedro Martin-Calero
Editor: Sacha Szwarc