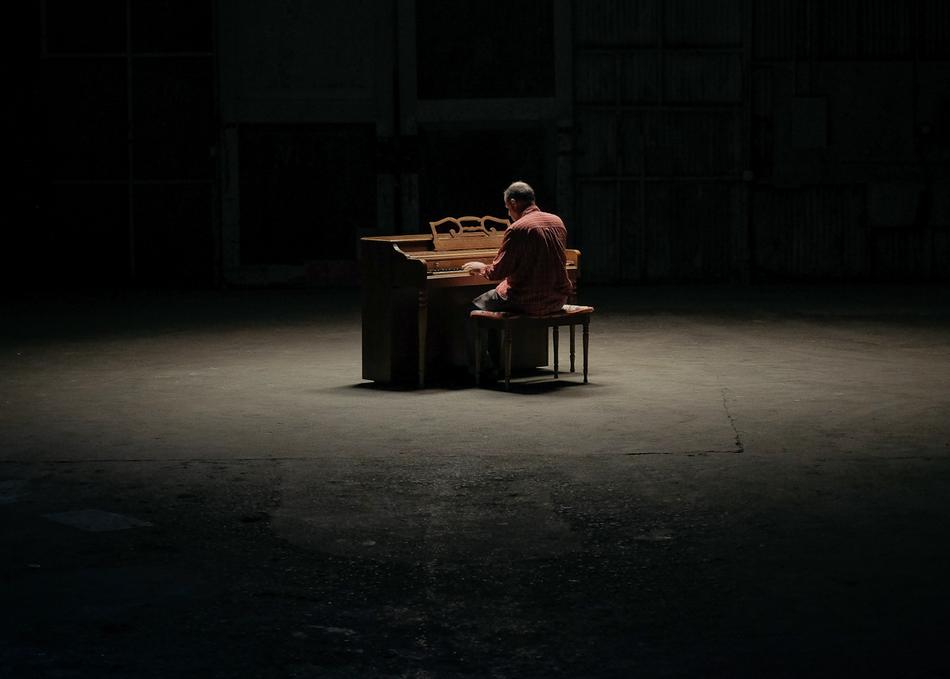 Jordan is a middle-aged man with Asperger Syndrome who lives in Los Angeles, where he has found stability through his long-term job, and his solid relationship with Toni who herself has multiple disabilities. Whereas Jordan often gets pulled into his own, seemingly absent and chaotic world, he has learned to make deliberate choices to stay grounded in reality.
A strong self-advocate, Jordan proves that he is not a disabled person, but merely a person with a disability. Someone who "normal people" could actually learn from. Besides, he will argue, "everybody is not completely normal" anyway.
Year:
2016
Premiere Status: North American Premiere
Genre: Documentary
Screening Section: Documentary Shorts Competition
Screening Category: Documentary Short
Country: United States
Language: English
Runtime: 11 mins
Director Bio
Joris Debeij directs & produces films that employ visual storytelling and detailed character studies to explore historical, sociologically relevant and emotionally charged subject matter. His work has been awarded with three Emmy awards and has been featured in multiple publications and film festivals, including Sundance.
Credits
Director: Joris Debeij
Executive Producer: David Weiner
Producer: Marieke Oudejans
Cinematographer: Nate Hurtsellers
Editor: Mike S. Smith
Sound Designer: Craig Polding
Music: Guy Amitai
Principal Cast: Jordan E. Kamnitzer, Toni Kent