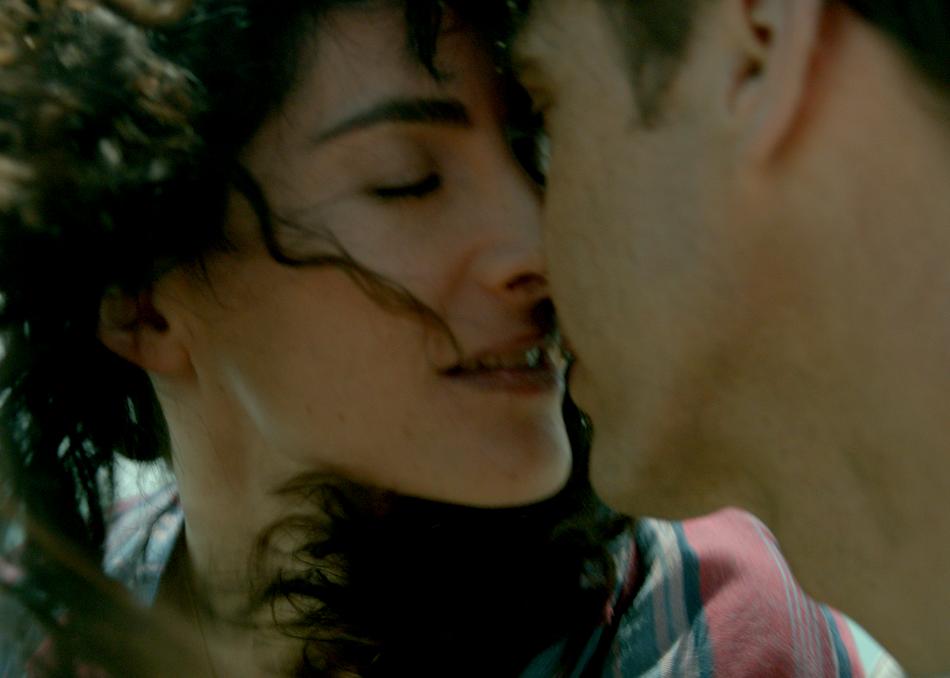 When Mara returns to her childhood home of Belize for her father's 70th birthday, she brings her lover Aaron and hopes to reconnect with her estranged father and brother who live there. After landing, she learns the tragic news that her father has just died. Mara is upset but lies about calling her brother Ben to tell him. Furious, Ben barges in on Aaron and Mara at the father's house the next day. Tensions build between all three; Mara runs off for a tryst with Aaron, and Ben overdoses on their father's medications, forcing Mara to care for him. At the wake, an all-night affair, Mara gets drunk and reveals secrets about the father, changing forever the relationships of those closest to him.
Year:
2017
Premiere Status: World Premiere
Genre: Drama
Screening Section: Visions
Screening Category: Narrative Feature
Country: United States
Language: English and creole
Runtime: 76 mins
Laura E. Davis, Jessica Kaye
Director Bio
Laura E. Davis is an award-winning writer/director and a former Michener Fellow in screenwriting. She has also worked as a story consultant for a pilot at HBO. Jessica Kaye is a writer/director and actor. She is an MFA graduate of USC School of Cinematic Arts. Her most recent film, "Shortage," was executive produced by James Franco.
Credits
Director: Laura E. Davis, Jessica Kaye
Executive Producer: Steven Berger, Colin King Miller
Producer: Beatrice von Schwerin, Aengus James, Mark Webber
Screenwriter: Laura E. Davis, Jessica Kaye
Cinematographer: Aaron Kovalchik
Editor: F. Brian Scofield, Robin Gonsalves
Production Designer: Grace Alie
Sound Designer: Nathan Ruyle
Music: Rafaël Leloup
Principal Cast: Jessica Kaye, Daniel Ahearn, Mark Webber, Shamira Gill-Card, Myrna Manzanares, Louis Oberlander
Additional Credits: Costume Designer : Stephanie Strate , Music Supervisor : Zach Zinick, Co-Executive Producer: Chris Ahearn, Associate Producer: Daniel Ahearn, Line Producer : Sara Nassim