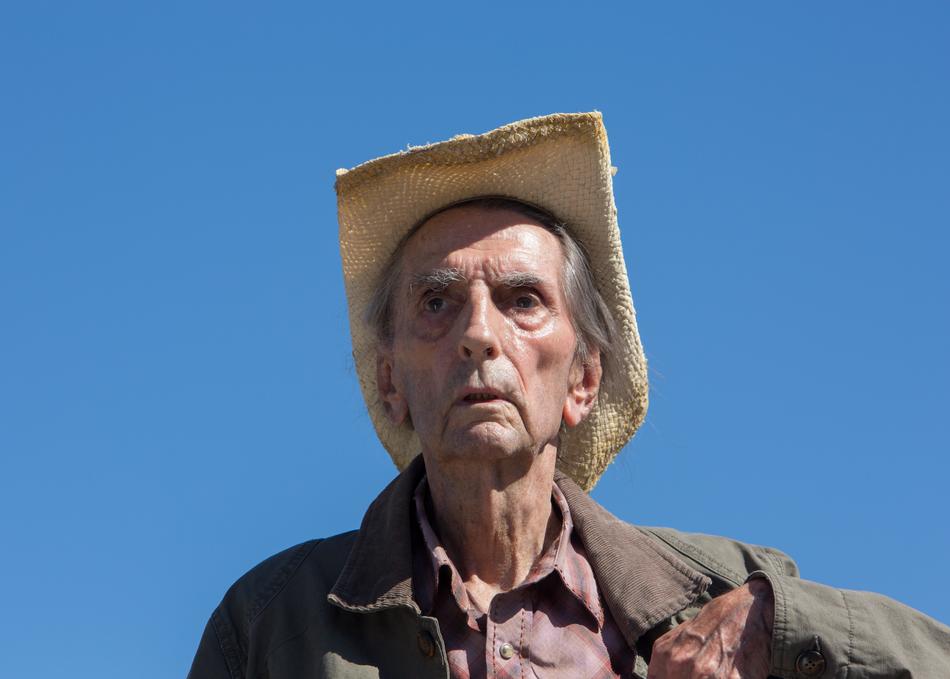 "Lucky" follows the spiritual journey of a 90 year old atheist and the quirky characters that inhabit his off the map desert town. Having out lived and out smoked all of his contemporaries, the fiercely independent Lucky finds himself at the precipice of life, thrust into a journey of self-exploration, leading towards that which is so often unattainable: enlightenment.
Acclaimed character actor John Carroll Lynch's directorial debut, "Lucky", is at once a love letter to the life and career of Harry Dean Stanton as well as a meditation on mortality, loneliness, spirituality, and human connection.
Year:
2017
Premiere Status: World Premiere
Genre: Drama
Screening Section: Visions
Screening Category: Narrative Feature
Country: United States
Language: English
Runtime: 88 mins
Director Bio
As an actor, Lynch's work spans a wide range of roles, from lawyers to psychos; from actions movies to intimate indies. He has been directed by, among others, Clint Eastwood, Martin Scorsese, David Fincher, Susanne Bier, John Hancock, Karyn Kusama, Miguel Arteta, Pablo Larrain, John Woo, and Albert Brooks. "Lucky" is his directorial debut.
Credits
Director: John Carroll Lynch
Executive Producer: Jason Delane Lee
Producer: Greg Gilreath, Adam Hendricks, John Lang, Danielle Renfrew Behrens, Ira Steven Behr, Richard Kahan, Drago Sumonja, Logan Sparks
Screenwriter: Logan Sparks, Drago Sumonja
Cinematographer: Tim Suhrstedt
Editor: Robert Gajic
Production Designer: Almitra Corey
Sound Designer: Michael Baird
Music: Elvis Kuehn
Principal Cast: Harry Dean Stanton, David Lynch, Ron Livingston, Ed Begley Jr., Tom Skerritt, Beth Grant, James Darren, Barry Shabaka Henley, Yvonne Huff Lee
Contact
Sales Agent
XYZ Films